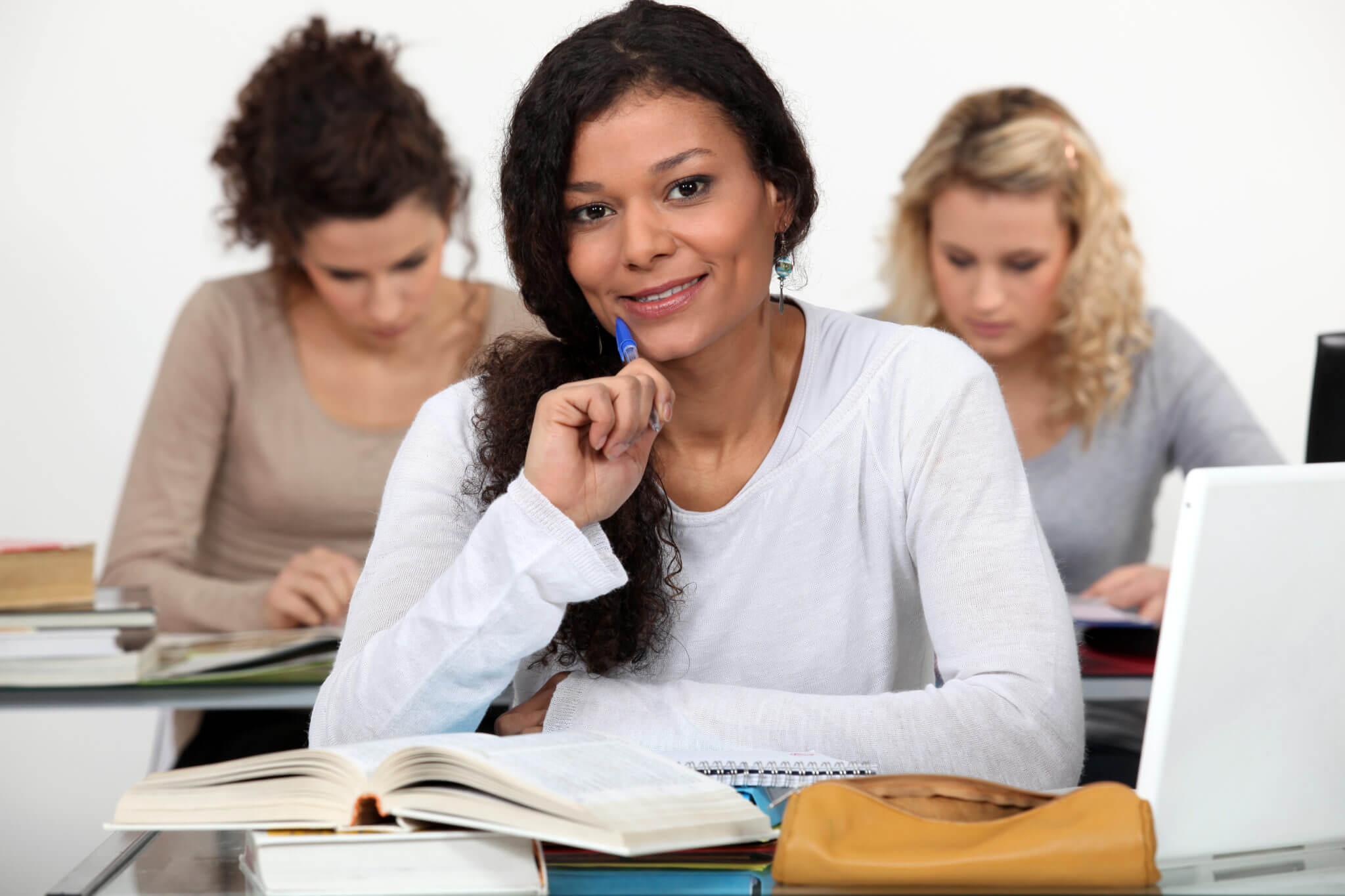 The legal profession is not for those who want to rest on their laurels. Regulations and statutes can change rapidly, and successful paralegals must remain knowledgeable of those updates for continued career growth. Besides gaining the legal knowledge to assist attorneys with daily administrative tasks, many paralegals seek out professional development workshops and classes to fulfill the continuing education requirements that they need to maintain their certifications. For example, paralegals who have earned the Certified Paralegal credential that is administered through the National Association of Legal Assistants (NALA) must complete 50 hours of continuing legal education within five years to be eligible for re-certification.
Here are five examples of continuing education opportunities for upwardly mobile paralegals.
Legal Project Management Training
Gone are the days when corporate clients unquestioningly pay high legal fees for good yet inefficient work. According to some of the top law firms, today's clients inquire about the project management processes that law firms use to conduct their work in more cost efficient ways. Law firms who can demonstrate their ability to manage people, technological tools and processes in structured ways often gain clients' trust and repeat business. The American Bar Association (ABA) sponsors a training series on the subject of legal project management that is especially tailored for paralegals. The training introduces legal professionals to the four phases of legal project management which are initiation, planning, execution and delivery. Savvy paralegals pay careful attention to how legal projects and associated tasks are organized so that they can focus on providing support that is both valuable and billable.
Advanced Ethics
Legal professionals have access to individual and corporate clients' private information. Subsequently, they are held to a high standard of ethics. Many paralegal certification programs require that aspiring paralegals undergo background checks before they can gain membership. Also, many law firms and government agencies will not hire paralegals who have felony convictions, multiple misdemeanors or poor credit histories. Paralegals who work for law firms must understand the regulations that govern the legal profession so that they can avoid both illegal and unethical situations. Legal ethics and character are part of the core values of professional organizations like the NALA and the National Federation of Paralegal Associations, and these groups offer continuing education on advanced ethics.
Intellectual Property and Trademarks
Creative works and other related intangible assets are often classified as intellectual property (IP). IP paralegals can work for government agencies, law offices and private companies that specialize in filing patents to protect intellectual property and preparing for litigation proceedings in cases of trademark and copyright infringement. There is such a high demand for legal professionals in the IP niche law category that some schools like IPlegalED offer training and certification that directly relates to IP.
Business Organizations
Entrepreneurs regularly contact lawyers before they start new businesses. Knowledgeable lawyers ask these prospective business owners about the mission and vision for their companies. Paralegals are often tasked with conducting research to determine what business type is best for their clients. Paralegal training organizations provide opportunities for paralegals to learn about the four basic business types such as sole
proprietors, partnerships, limited liability companies and corporations.
The Paralegal's Guide to Professional Responsibility
The ABA administers a training program that is based on a legal text by Arthur Garwin entitled The Paralegal's Guide to Professional Responsibility. The course introduces and reinforces paralegals' knowledge about their job duties and how their activities differ from those of lawyers. The course also covers the elements of job competence and the level of rigor expected of professional paralegals.
Conclusion
Professional organizations like ABA, NALA and the NFPA are excellent resources for continuing legal education classes, workshops and seminars. Besides legal knowledge and understanding of the court system, paralegals also benefit from honing their verbal and written communication and presentation skills. They can do this by taking formal classes or joining organizations like Toastmasters International.
Related resource: 50 Most Affordable Online Paralegal Degree Programs