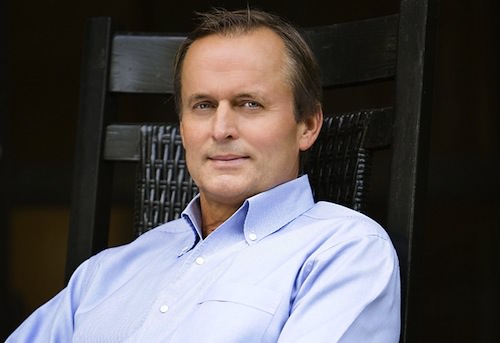 Becoming a paralegal opens the door to working in law, but it could also potentially be a jump-off point for other careers. Several well-known writers started off in the world of law and went on to become attorneys before taking what they learned on the job to craft bestselling novels, many of which include crime-based storylines. Some of these writers even continued to practice while enjoying success in their second career in fiction. Here are ten novelists who started their careers as lawyers.
10. Robert Buettner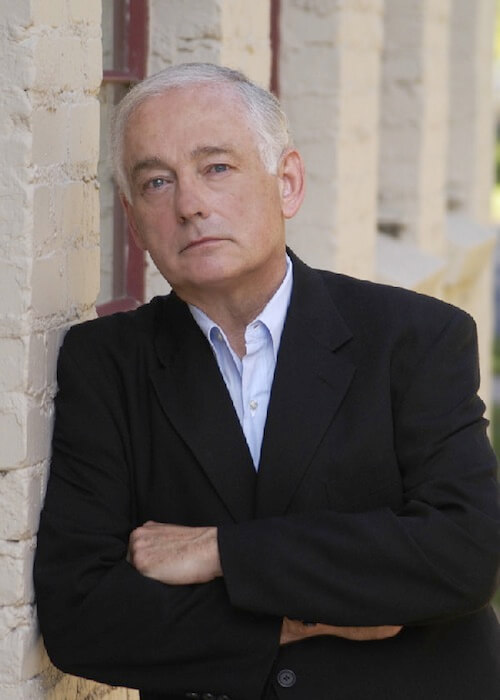 Science-fiction author Robert Buettner's one-time role as a military intelligence officer may well have colored the experience of his fictional hero Jason Wander. Wander is an orphan who is faced with either joining the army or heading to prison after a spate of self-destructive behavior. However, unlike Wander, who was first introduced in the bestselling 2004 novel Orphanage, Buettner didn't become a foot soldier battling aliens from Ganymede. Instead, he went into the legal world and spent the best part of his career as a natural resources lawyer. According to the writer, this too has added credibility to his work when his novels' characters encounter the authorities, while creating court documents taught him the worth of a disciplined, succinct style of prose.
9. Marjorie M. Liu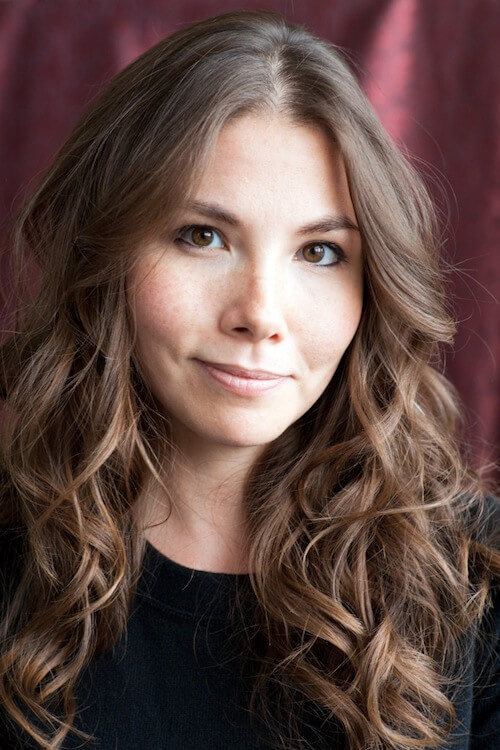 Novelist and comic book writer Marjorie M. Liu graduated from the University of Wisconsin Law School in May 2003 and was admitted to practice law just two weeks later. She'd also taken on an internship at the U.S. Embassy in Beijing as part of her training. Liu is straight to the point about the reason for her career change: as she says on her website, "I loved law school. Did not like being a lawyer. Which is why I decided to become a writer." Liu, who is now based in the American Midwest, has since gone on to craft a string of urban fantasies and paranormal romances, including the award-winning Dirk & Steele collection of novels. She also wrote the last 21 issues of Marvel's Astonishing X-Men comics, completing this work in October 2013.
8. David Drake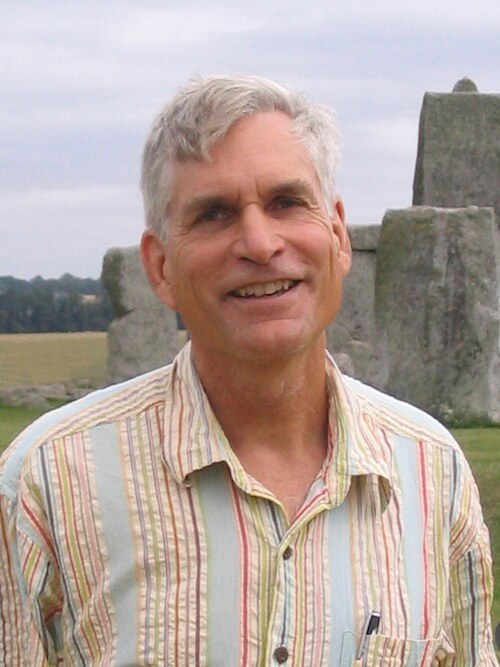 David Drake is a military veteran, as his time at Duke University School of Law was interrupted by a period between 1969 and 1971 when he served in the Vietnam War, one year of which he spent as an interrogator. Drake eventually went back to university, graduated, and fulfilled the role of Assistant Town Attorney of Chapel Hill, North Carolina for eight years. However, the seeds of what would eventually become a freelance writing career were planted as far back as 1966 when, as an undergraduate, Drake sold what he describes as "a really bad Lovecraftian pastiche" to publishers Arkham House. Drake continued to write and sell stories all the way through law school, while in the army and during his time as town attorney, and he is now the author or co-author of more than 60 books within the fantasy and science-fiction genres.
7. Meg Gardiner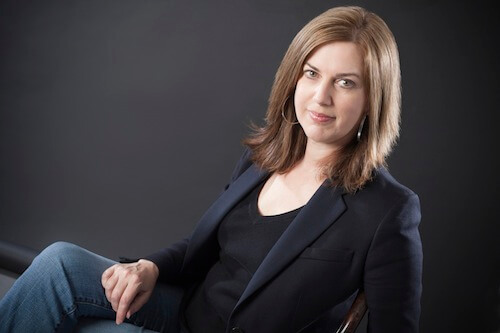 Meg Gardiner's father had some words of wisdom for the future novelist when she was in high school. As Gardiner herself admits, "He said I could write novels after college and be another novelist who waits on tables or I could become a lawyer who writes novels." Gardiner took on board his counsel and did the latter, successfully getting through Stanford Law School and then practicing in Los Angeles, after which she instructed students in law writing for the University of California, Santa Barbara. Eventually, though, fiction writing won out as, in her own words, Gardiner "didn't want to argue for a living." She has penned a total of 11 novels and has received awards for several of them. Plus, none other than Stephen King has handed out high praise for her Evan Delaney series of thrillers, hailing them "the finest crime-suspense series I've come across in the last twenty years."
6. Lisa Scottoline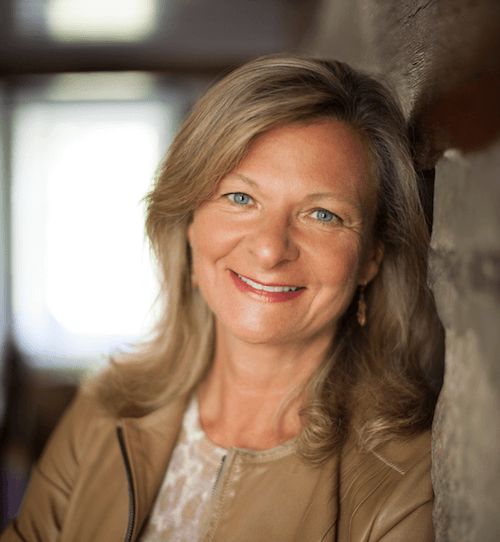 Novelist Lisa Scottoline has freely admitted that she loved working as a lawyer, but following the birth of her daughter Francesca and a subsequent divorce, she turned to writing in order to pay the bills while still being able to care for her child at home. She previously graduated from the University of Pennsylvania Law School in 1981 and when it came to her career worked as a judge's clerk before becoming an associate at Philadelphia-based firm Dechert, Price & Rhoads. The gamble to become a writer has more than paid off, though: after the success of her first novel, 1994's Everywhere That Mary Went, Scottoline went on to pen a slew of bestselling books tracking the fortunes of fictional all-female law firm Rosato & Associates as well as a number of equally successful standalone novels. One of Scottoline's books, Final Appeal, has even won the highly esteemed Edgar Award, while Everywhere That Mary Went received a nomination for the same prize.
5. Louis Auchincloss
Louis Auchincloss' career as a writer spanned over 60 years, and during that time he produced 31 novels – like 1960's The House of Five Talents – that often took an ironic look at the lives of wealthy professionals such as lawyers on America's Eastern Seaboard. Auchincloss' own upbringing around such well-to-do types, as well as his experience in law, must surely have helped with the authenticity of his work. In 1941 Auchincloss graduated from the University of Virginia's law school and was admitted to practice in New York shortly thereafter. He initially worked at Sullivan & Cromwell, then afterwards – following breaks to serve in the Navy during WWII and later to write full time – became a wills and trust attorney at New York City firm Hawkins, Delafield and Wood in 1954. Throughout his 32 years practicing at Hawkins, Delafield and Wood, Auchincloss rather staggeringly produced roughly a book a year, including collections of short stories and nonfiction. He remained prolific until his death in 2010.
4. Scott Turow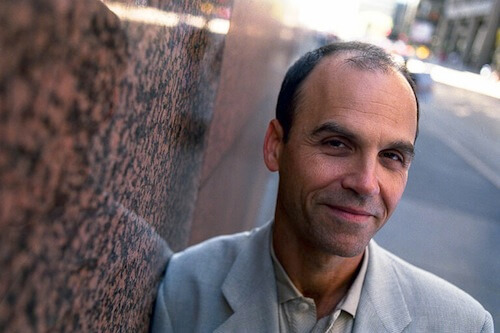 Chicago-born Scott Turow has produced nine works of fiction as well as a couple of non-fiction books that altogether have sold in excess of 30 million copies around the world. It's an accomplishment that becomes even more impressive when you consider the fact that he has done all this while maintaining an active presence in the legal world. Turow's account of his time at Harvard Law School is captured in the 1977 autobiographical book One L, which even now sells in the tens of thousands to law applicants and freshmen. Turow achieved his graduate degree in law in 1978 and then landed a role as an Assistant U.S. Attorney. Later, he would go on to be a member of the U.S. Senate Nominations Commissions in Illinois. Having previously served as a partner of Chicago's Sonnenschein Nath & Rosenthal firm, he practices today as a partner at global firm SNR Denton. Other legal thrillers Turow has authored include the acclaimed books Presumed Innocent and Personal Injuries, and he himself has received the Silver Dagger Award of the British Crime Writers.
3. Erle Stanley Gardner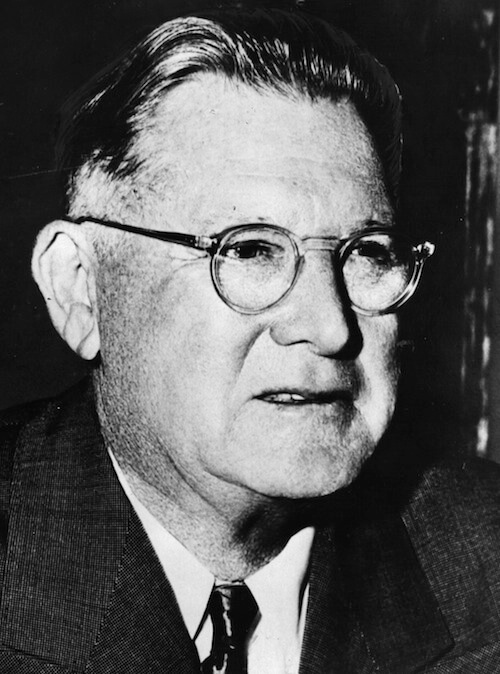 Erle Stanley Gardner is perhaps not a household name, but his most famous creation is, as Gardner is the writer of the incredible 82 novels and a handful of short stories featuring the tenacious LA defense attorney Perry Mason. The author himself dropped out of Valparaiso University School of Law and instead decided to teach himself the procedures of the trade, successfully completing California's bar exam in 1911. He went on to open two law firms in California, one of which was the Ventura-located Sheridan, Orr, Drapeau and Gardner. However, Gardner is said to have become tired of practicing law and turned his hand to writing pulp fiction, then detective stories like the Perry Mason books, a lot of which were later adapted for the CBS television drama series with Raymond Burr in the title role. When Gardner died in 1970, he was remembered as among the all-time top-selling authors, with 135 million copies of his works available from publishers in the U.S. at the time.
2. Henry Fielding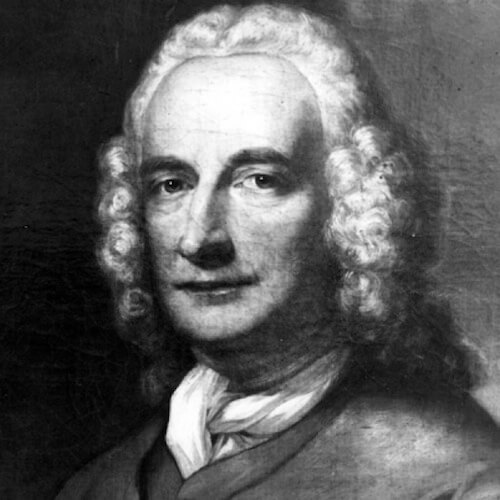 Henry Fielding's most celebrated novel is undoubtedly 1749's The History of Tom Jones, a Foundling, which traces the titular character's life and his eventual finding of love. The satire has spawned television, film and opera adaptations since 1749, the year of its first publication. Fielding started practicing law in 1740 after finishing the required course in three years – half the time it should have taken. He became Westminster's Justice of the Peace in 1748 and attained the same position in Middlesex the following year. At one time, Fielding was the Chief Magistrate in the English capital and was simultaneously creating a biweekly paper known as The Covent Garden Journal. Along with his half-brother John, the English writer established the Bow Street Runners, regarded by some as the first police force in London – and Fielding's legal clout definitely helped in this undertaking. During his time in law, he also worked hard towards judicial reform and for a bettering of conditions in the country's prisons.
1. John Grisham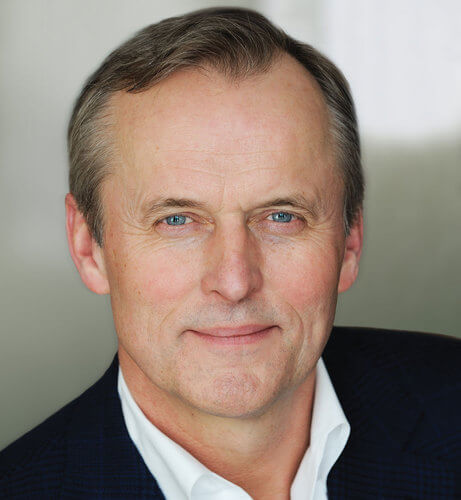 We're not that surprised that John Grisham quit practicing law to become a full-time writer, given the immense success of his thrillers, which have sold more than 250 million copies around the world and have been turned into both movies and a television series. Before leaving his day job, however, Grisham learned the fundamentals of his profession at the University of Mississippi School of Law, from which he graduated in 1983. He went on to work as a criminal lawyer and in addition was a member of Mississippi's House of Representatives for over six years. Grisham's first novel A Time to Kill – inspired by a real-life case – was published in 1989, but it was 1991 follow-up The Firm that made his name, and the award-winning author has been producing bestseller after bestseller ever since.