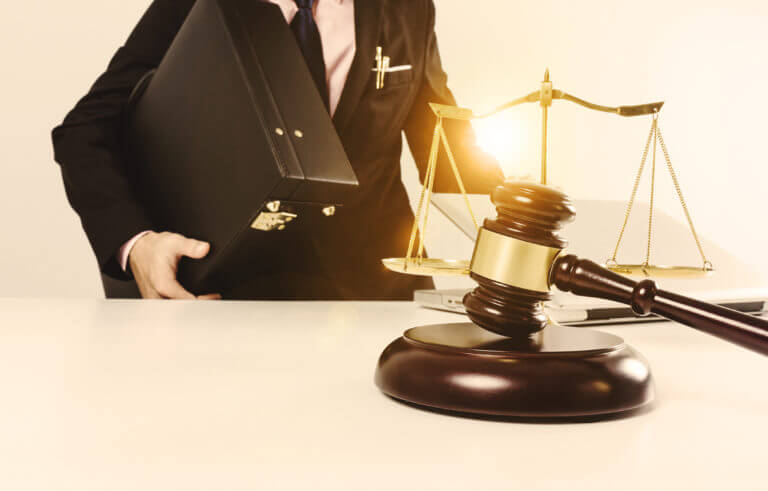 Working as a paralegal lets you work closely with attorneys and lawyers. You help them research cases, do administrative work around the office, and even spend time with clients. If you think that you can't afford to attend college or that you don't have time for college, think again. The online programs now available in Alabama make it easier than ever to complete your degree on your time. You can find associate's and bachelor's degree programs that let you complete the program in two years, and once you have that degree in hand, you can work for almost any law office in the state.
Coastal Alabama Community College
Paralegal Studies
Community College is a small public college in Alabama. Established in 1965, the college opened in the town of Bay Minette. As the population of the school grew, the college opened two additional campuses in the state, but it also opened its own online campus, which lets students complete degrees from locations further away from its campuses. While the school does have several departments, it doesn't have any specialized branches or colleges. Students entering many of the programs, including the paralegal, culinary arts, and general liberal arts programs, earn an associate's degree without attending one specific college department.
Paralegal (AAS)
The Paralegal (AAS) degree is an Associate's in Arts and Sciences degree with a focus on paralegal studies. As one of the several programs available exclusively online, the program gives students more information on the tasks they would do on the job and how they can utilize the skills they learn in their courses to do a great job. The dual enrollment option is a program open to high school students, which allows them to take classes online or on campus and earn credits that they can use for their high school classes. Even if you don't enroll in the dual enrollment program, you will still take many of the same classes. Paralegal students take a variety of courses, including introduction to paralegal studies, criminal law and procedure, and introduction to criminal justice. Those courses teach you the language and specialized terms that lawyers use every day on the job.
Accreditation
Southern Association of Colleges and Schools (SACS)
Contact
1900 Highway 31 South
Bay Minette, Alabama 36507
South University
College of Arts and Sciences
Founded in 1899 as a business college, South University quickly grew from yet another small college to a school that offered dozens of different programs for students. After changing ownership in the 1970s, the college became a junior college and functioned as a community college. Education Management Corporation bought the school in 2003 and added it to the company's roster of community colleges, technical institutes, and art schools across the country. Under the guidance of that company, the school added new colleges to its campus, including the College of Arts and Sciences, which offers paralegal and criminal justice courses.
Paralegal Studies (AS)
South University believes that its students need to develop critical thinking skills before leaving the paralegal program, which is why those students take courses on analytical thinking and reasoning. All offline students have access to state of the art computer labs and the latest software, and online students can use their own computers to complete projects and assignments. The program, which is approved by the American Bar Association, shows students how to think, make decisions, and put together conclusions on their own. New students take technology and technical classes to show they can handle working online and using different types of software and programs, but they also take college algebra and other mathematics classes. Though you do need to take a number of general education courses, you can also take courses on business law, real estate law, and other types of law. After completing the program, you can seek employment or enroll in the advanced legal studies program.
Accreditation
Commission on Colleges of the Southern Association of Colleges and Schools (SACS)
Contact
5355 Vaughn Road
Montgomery, AL 36116-1120
Are you ready for a fun and rewarding career that will never go out of style? Thousands of people just like you finished their degrees online and now have great jobs in Alabama. Online paralegal degrees in Alabama let you learn the skills that paralegals need from your own home.
Additional Resource: The 19 Cheapest ABA Approved Online Paralegal Programs