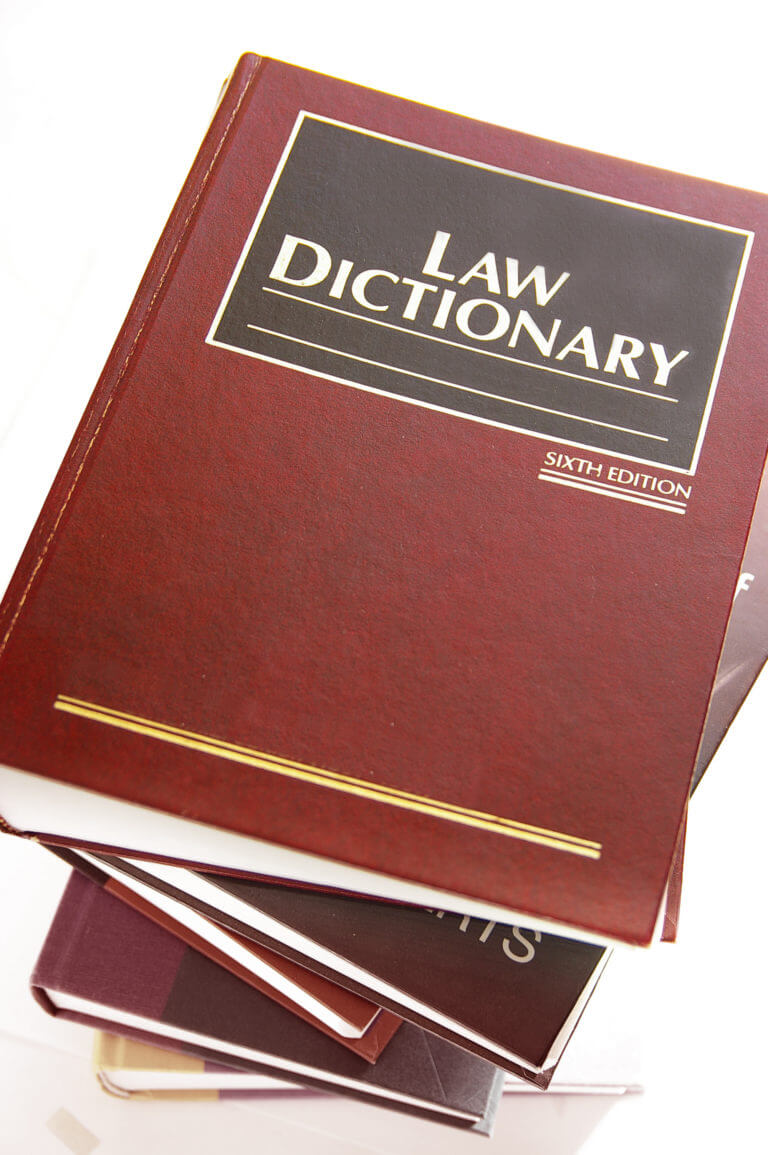 Paralegal Degree Program Must-Haves
Available Specialization
Internship Opportunities
American Bar Association Accreditation
High Job Placement Rates
Flexibility
Students hoping to earn a degree in paralegal studies need to be aware of the hallmarks of an excellent paralegal degree program. The choice of program is a significant decision and every student will need to select the right one for his or her needs. These features are all positive signs as to a program's quality.
Related resource: The 19 Cheapest ABA Approved Online Paralegal Programs
1. Available Specialization
While there are many basic skills and concepts for paralegals to learn, there are also many specialized areas of the law in which paralegals can work. Examples include family law, environmental law, intellectual property law, and many others. Paralegal students who want to specialize in an area of law should look for a program that will allow them to customize their degree a bit and take courses in specific areas of law. Having specialized knowledge makes paralegal graduates more attractive to employers in that area upon graduation.
2. Internship Opportunities
Internships are very important for paralegals, as they are for other occupations. Employers care far more about work experience than they do about education alone, and an internship is a perfect way to get industry-related work experience while still in school. Lucky students may find employment at the law firm or company where they interned upon graduation. Everyone else will likely leave their internship with solid work experience to showcase on a resume as well as professional references future prospective employers can contact. Students will learn key paralegal skills while doing actual paralegal work, such as writing skills, interviewing skills, research skills, and more in an internship.
3. American Bar Association Accreditation
Not all paralegal programs are accredited by the American Bar Association (ABA). In fact, few of them are. The ABA's primary focus is on attorneys and law schools although they do give their seal of approval to some paralegal programs as well. A paralegal program accredited by the ABA carries a certain level of prestige and guaranteed quality over other alternatives. Plenty of quality paralegal programs are not ABA-accredited, but ABA accreditation is a significant sign of a program's quality.
4. High Job Placement Rates
Although this statistic can be difficult to ascertain, it is an important data point that helps prospective students judge their chances of getting a job upon graduating from any given program. This statistic is often provided by the educational institution itself, although it is best to go with a third-party source if possible. Different things can factor into this percentage as well, such as the program's relationships with employers and how they define job placement for the purposes of this statistic. Better job placement rates are among the best hallmarks of an excellent paralegal degree program.
5. Flexibility
Depending on a student's individual needs, flexibility in a program can be a major selling point. For example, having classes on nights or weekends can make a program a good choice for working individuals, while online options are preferable for students who live elsewhere and cannot attend class in person. Programs that offer flexible options for students have demonstrated that they care about student success and want to make the program work for those enrolled in it. If possible, it is best to determine how flexible individual professors might be in how they run their classes as well.
There are a wide variety of paralegal programs out there with varying levels of quality and prestige. These hallmarks of an excellent paralegal degree program are all worth looking for when deciding where to apply and ultimately attend.