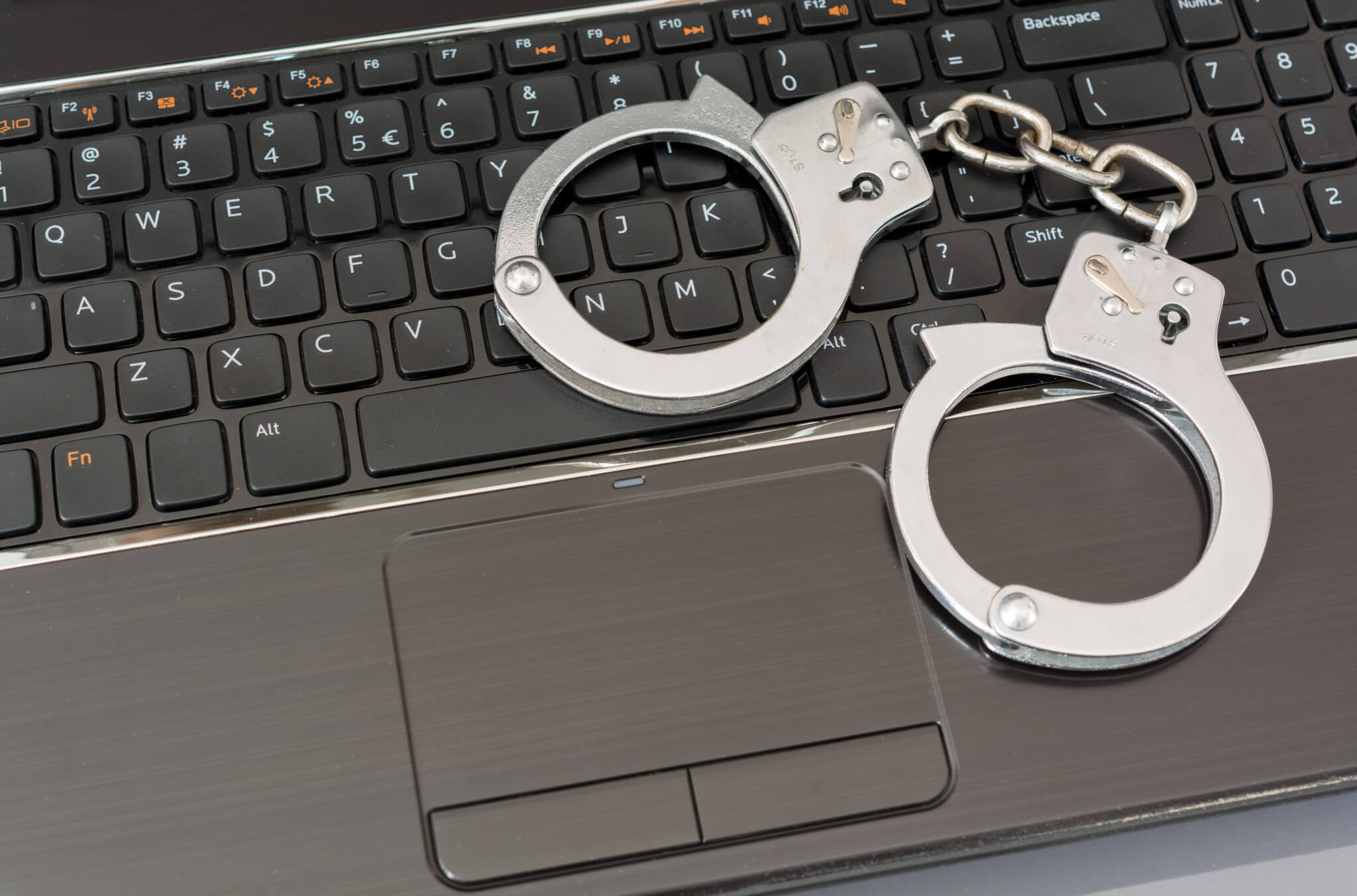 True Crime Websites
Dying Words
Sword and Scale
The Line-Up
Jim Fisher True Crime
Murder Map London
True crime websites are not just about the shock value; they can be helpful in turning around some cases that are known to be controversial. For example, Forbes recently wrote an article on how the podcast Serial aided in Adnan Syed's request for a new trial; he had been previously convicted for the death of his ex-girlfriend, Hae Min Lee. Below are five websites dedicated to true crimes that should be on every enthusiast's reading list.
See our ranking of the Top 10 Best Value Online Bachelor's Degrees in Paralegal Studies.
1. Dying Words
Dying Words is a website and blog run by Garry Rodgers, a retired Royal Canadian Mounted Police homicide detective. After his work with the RCMP, Rodgers went on to have a second career as a forensic coroner in British Columbia. He is a best-selling author and expert witness for the Canadian courts and also spends time writing about true crime cases. What's interesting about Dying Words is the level of research that goes into each blog post, which often reaches around 5,000 words in length. Rodgers makes it a point to direct readers to published research papers on the subject of true crime while also delving deep into the facts that are known about each case.
2. Sword and Scale
Sword and Scale is a popular true crime podcast that has sent a shiver down the spine of many a listener, but the show has an equally intriguing website. Filled with various true crime topics, ranging from mass homicide to sex crimes, the website is dedicated to providing readers with an in-depth look into some of the field's most bizarre cases. Along with companion articles written for the site's well-respected podcast series, blog posts are written with timelines and sources that make reading each piece a fascinating dip into one particular crime. Consistently updated on a bi-weekly basis, this site is a must-read resource for any true crime enthusiast.
3. The Line-Up
The Line Up is a true-crime website dedicated to the weird and horrifying crimes that permeate the field. The website is accompanied by book recommendations, a series of podcasts, and a weekly newsletter that aims to keep fans of the site up-to-date on everything that is happening in the true-crime field. The site even makes recommendations on films and television shows to watch while turning their readers' attention to certain bizarre and unsolved crimes. Discussing everything from true crime cases to walking readers through what happens after a murder is committed in their home, the Line-Up staff does a great job of building a blog with evergreen content that can be enjoyed by readers for years to come.
4. Jim Fisher True Crime
Jim Fisher is a crime writer who has extensive knowledge in criminal investigation, criminal law, police procedure, and more. His blog, True Crime, focuses on the broad scope of crime while diving deep into specific topics when the need arises. The majority of the entries in the blog focus on actual true crime cases, often with information on the court trials that resulted after suspects were caught; other types of posts include quotes from criminologists, authors, psychologists, and more. Fisher is an author, and so much of his site is dedicated to his own work while focusing on true crime, making it a great read for individuals seeking a one-stop-shop for all things crime-related.
5. Murder Map – London
Murder Map – London is a blog dedicated to mapping every single instance of murder in London. Crimes listed can be murder, manslaughter, self-defense, and more, but all are reported and updated from crime through to conviction. More than just a blog, the site also works as a searchable database for individuals to browse and use for research purposes. This is the most comprehensive resource for London murders on the internet today and is updated daily to ensure that it is currently in terms of reported crimes and convictions. For those who don't want to visit the site daily to stay updated, there is an option to subscribe to the RSS feeds monitored by the site.
True crime is a fascinating field; it gives a glimpse into the minds of evil actions undertaken by individuals, the variety and intensity in different types of crimes, and how the criminal justice system both here in America and abroad are racing to find ways to solve these crimes as quickly as possible. In many cases, true crime sites such as the ones mentioned above are great resources for criminology students, experts, and even police officers. But these true crime websites are truly built for true crime enthusiasts, enabling them to gain valuable information and resources to fully comprehend the field.
Sources: