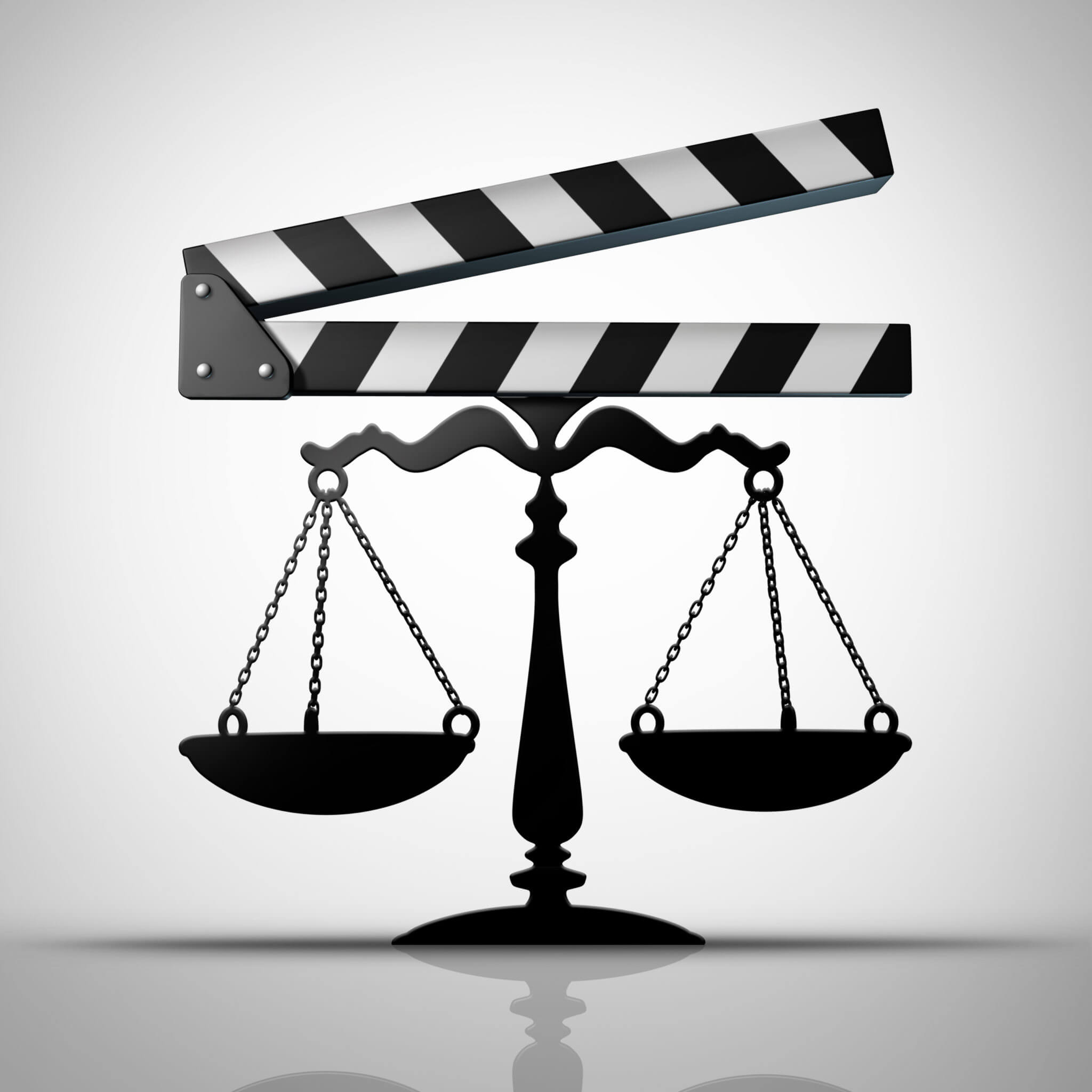 Famous Films About Court Cases
Primal Fear
Runaway Jury
12 Angry Men
The Rainmaker
The Hurricane
For fans of courtroom dramas and crime television, these court case movies all revolve around the courtroom. Unlike the orderly process of a real courtroom, the stories are filled with drama, intrigue, and corruption. Getting to the truth is seldom as straightforward as it appears within these hit movies.
1. Primal Fear
Poor, stuttering Aaron seems to be a typical altar boy when suddenly things go awry. He is caught running out of the bishop's home with blood all over his clothes. Arrested immediately, Aaron says that he completely blacked out and only remembers the presence of a third person in the room. With acting by Edward Norton and Richard Gere, this movie goes beyond the average courtroom drama. A number of plot twists midway through Primal Fear keep the audience on the edge of their seats for a surprise conclusion that no one was expecting.
2. Runaway Jury
Starring Rachel Weisz and John Cusack, Runaway Jury takes jury selection to an entirely new playing field. The main characters in the movie are bent on swinging the jury's vote to whichever side is willing to pay the most. With greedy gun companies working for the prosecution, the trial quickly devolves into a web of intrigue, corruption, and bribery. Throughout the process, the main characters have to keep a step ahead of the other side as they negotiate their way to a record payout.
3. 12 Angry Men
Although this film was first released in 1957, it is a true classic of courtroom television. With a wide cast of characters, it is truly courtroom television. Almost the entire movie is filmed entirely in the jury's deliberation room. At the beginning of 12 Angry Men, the characters have just heard the testimony and evidence against a man accused of murder. The case initially seems to be obviously against the defendant, and 11 out of 12 jurors agree that he is guilty. One juror remains who is not entirely convinced that the man is guilty of murder. Over the course of the film, this individual gradually swings more and more of the jury to his side of the argument.
4. The Rainmaker
The Rainmaker is a modern take on the old tale of David and Goliath. In this film, Matt Damon plays a character who has just graduated from law school. Unlike his rich classmates, he is unable to be hired by an uncle or a famous firm. Instead, he starts his career out with one of the lowest class, morally questionable lawyers that could ever exist. He takes this in stride and is soon thrown a case against a major insurance company. As he fights for his client's life and for justice, he must keep his wits about him and stay vigilant.
5. The Hurricane
Starring Denzel Washington, the Hurricane is based on the real-life story of Rubin "Hurricane" Carter. Known for being a cutthroat, world-class boxer, Hurricane Carter is no stranger to trouble. At the beginning of the movie, he is quickly accused of murdering a white man. Although he is accustomed to police harassment, this charge takes things a step further. Hurricane is tossed in prison for life for a crime he did not commit, and no one will listen to the truth. After his memoir is released from prison, a young man reads his story and convinces his friends to help the Hurricane. This leads to an uphill legal battle and a court case that will leave the audience breathless in anticipation.
Ranging from murder to jury-rigging, these movies demonstrate some of the best aspects of courtroom dramas. For legal professionals or die-hard crime fans, these films are sure to please.
You may also like: Top 10 Online Paralegal Degree Programs