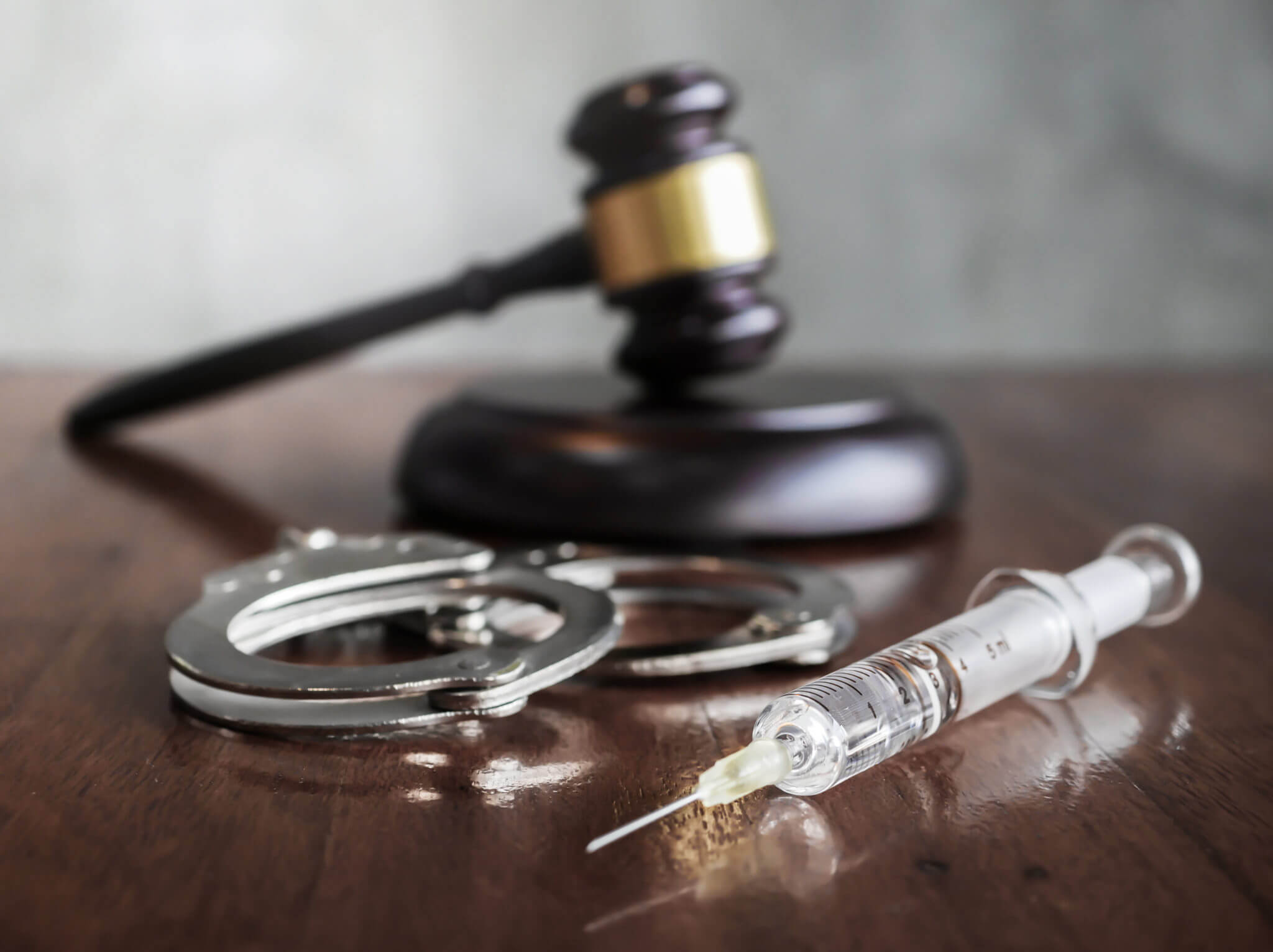 Juris Doctor Dual Degrees
Master of Business Administration
Master of Public Health
Master of Social Work
Master of Public Administration
Master of Science in Accounting
America's law schools are pumping up Juris Doctor dual degree programs to give students the opportunity to partner their ABA-approved education with training in another major, according to the American Bar Association. Dual programs originate from two different departments but share credits to let individuals finish two degrees in a shorter time than if earned separately. Interdisciplinary dual degrees can give JD students a leg up for certain legal specialties within three to five years full-time. Juris Doctor joint degrees are increasingly popular because they double students' skills, career options, and networking reach. Consider following your legal ambitions into two fields concurrently with these five common Juris Doctor dual degree offerings.
1. Master of Business Administration (MBA)
Positioning yourself for C-suite leadership could be better achieved when you join a Master of Business Administration to your JD degree. JD/MBA programs will mix senior management strategies with legal know-how of the business regulatory environment, which is ideal for lawyer-CEOs. Juris Doctor students could also use MBA classes to practice corporate, bankruptcy, and securities law.
2. Master of Public Health (MPH)
Master of Public Health degrees are perfect targets for dual Juris Doctor students wishing to specialize in health law. Our $3 trillion health care industry demands lawyers who've passed the Bar Exam to protect community health before state and federal judges. MPH/JD degrees focus on applying legal tools for advocating beneficial health reforms and representing patients' needs. Public health attorneys report a median yearly salary of $122,960with employers like the CDC, FDA, and HRSA, according to the Bureau of Labor Statistics.
3. Master of Social Work (MSW)
Licensed attorneys with Master of Social Work degrees will bring greater understanding of community-wide social justice problems into the courtroom. MSW/JD dual degrees balance the social welfare and legal systems to teach students how legislation can be drafted to suit diverse human needs. Lawyers as social workers could excel in civil rights, First Amendment, family/juvenile, and immigration law. The BLS predicts that hiring in social work will reach new heights with 11 percent growth through 2028.
4. Master of Public Administration (MPA)
Dual Master of Public Administration options may be advantageous for taking your Juris Doctor into politics. MPA/JD students partner respect for laws with an in-depth understanding of policymaking and analysis processes to serve in government offices, according to U.S. News and World Report. Although paychecks are generally smaller than the private sector, these lawyers could be public defenders, county prosecutors, state attorneys, congressmen, senators, and federal judges. Master of Public Policy (MPP) and Master of Urban Planning (MUP) programs could be similarly useful.
5. Master of Science in Accounting (MSA)
Numbers-oriented Juris Doctor students may open doors in financial forensics by obtaining a dual Master of Science in Accounting. Satisfying CPA and CFE requirements, JD/MSA courses teach the legal regulations on money for investigating and prosecuting unlawful transactions. Accounting lawyers with JD/MSA degrees do their part to clean up fraud, tax evasion, money laundering, and more.
Keep in mind that Juris Doctor joint programs aren't for everybody though. Dual Juris Doctor degrees can take even longer than the three-year law school timeline, which could translate into thousands more spent on tuition. Completing a JD is intensely difficult, so adding another advanced curriculum could also be overwhelming and cause low grades. It's important to only join degrees that will be directly advantageous to your career, rather than just stockpiling résumé points. If your legal proficiency will profit from extra specialization, options for Juris Doctor dual degree programs are virtually endless, from a Master of International Affairs to a Ph.D. in Psychology.
Recommended: Top 10 Best Value Online Bachelor's Degrees in Paralegal Studies