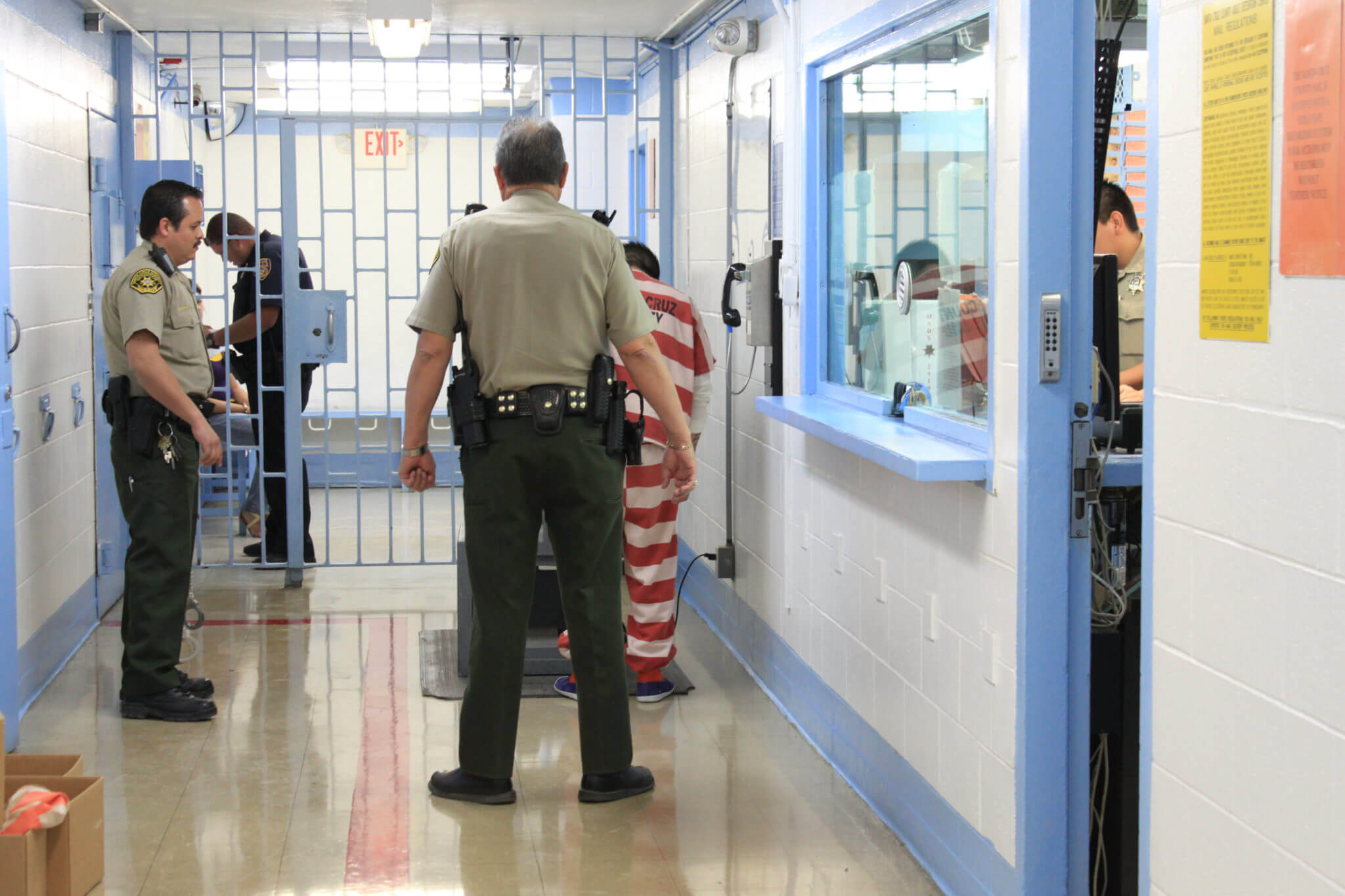 CoreCivic/CCA Basic Functions
Prison management
Inmate care
Family support
Court and legal support
Reentry programs
CoreCivic, formerly called the Corrections Corporation of America before a rebranding at the end of 2016, is a large company that manages, maintains, and operates prisons across the country. It offers programs designed to help the community at large, the inmates inside those facilities, and the loved ones of inmates.
1. General Prison Management
One of the key functions of CoreCivic is general prison management. The company manages more than 60 facilities in the United States and is responsible for more than 90,000 inmates. The founders of CoreCivic wanted to take some of the financial difficulties of prison operations off of state and federal governments. As a for-profit company, CoreCivic makes more than $1 billion dollars a year.
2. Caring for Inmates
CoreCivic is responsible for a number of health and wellness programs that provide caring support for inmates. It partners with the FDA and other organizations to ensure that inmates eat healthy every day. Prisoners stuck in county jails and smaller prisons receive three meals every day but generally eat food that is cheap and easy to prepare. CoreCivic provides inmates with healthier dishes, but inmates can also purchase food through on-site commissary. Health care is another important function of this company. It allows prisoners to see a doctor or a dentist for injuries and to improve their general health. Many facilities also offer wellness activities that help inmates stay in good physical shape.
Recommended: Top 10 Best Value Online Bachelor's Degrees in Paralegal Studies
3. Connecting Inmates with Loved Ones
All of the facilities managed by CoreCivic allows inmates to stay in touch and stay connected with their loved ones back home. Inmates and their loved ones can exchange letters, and CoreCivic has workers who check over those letters to ensure that no one feels threatened or in danger. The company also allows for phone calls. Inmates can call collect or use a pre-paid calling card and use the phone during regular posted hours every day. Loved ones can also visit in person and put money on the accounts of inmates that they can use in the commissary.
4. Court Appearance Support
CoreCivic is also responsible for taking inmates to regularly scheduled court dates. A prisoner may need to make a court appearance after filing an appeal based on evidence or when facing additional charges not used during a previous trial. CoreCivic makes the arrangements necessary for the transportation of inmates to the courthouse. Family and friends can contact CoreCivic to find details of an upcoming court appearance, including the date and time of the court hearing. They can also get in touch with the company regarding release dates for prisoners.
5. Reentry Programs
Though CoreCivic performs a number of functions, it prides itself on its reentry programs, which help inmates successfully make the transition from living in a prison to living outside. CoreCivic programs include vocational training, substance abuse treatment, and life skills training. Life skills training programs teach inmates how to handle stress, manage their anger, and even support and care for their children. Those who enter one of the facilities with an alcohol or drug problem can attend rehabilitation programs that help them recover from their addictions. CoreCivic can also help inmates go to college, get a GED, or complete a vocational program that will help them land jobs upon their release.
CoreCivic maintains and manages prisons in multiple states across the country. It offers reentry programs that help inmates on the outside and teaches them skills that help keep them out of jail later. Other functions that CoreCivic provides include helping inmates stay connected and caring for their general health.
You may also like: What is a Public Defender?