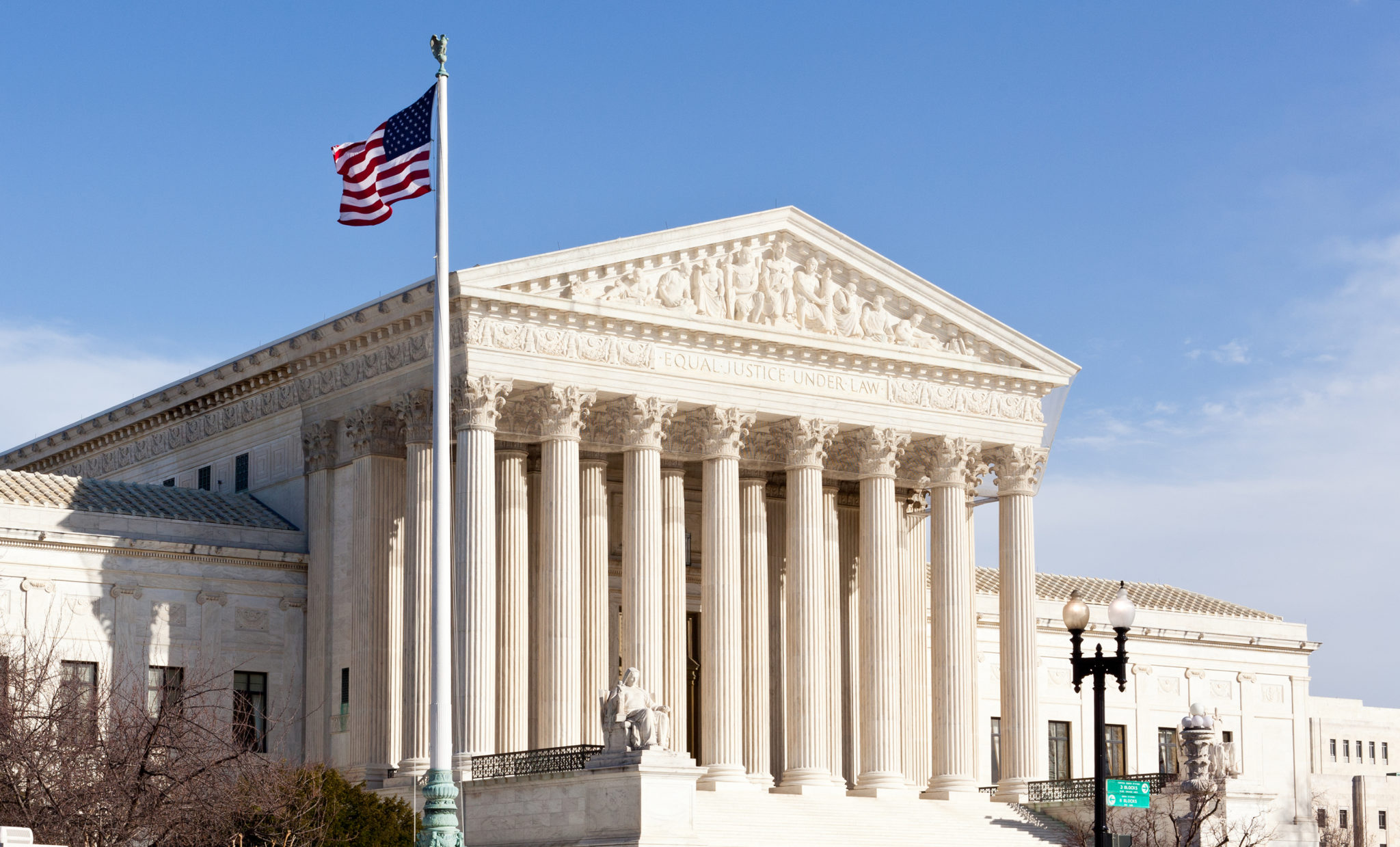 Supreme Court FAQ
History
Tours
Nominees
Presidential influence
Power of the chief justice
The Supreme Court holds tremendous importance in the U.S. legal system. It has the authority to interpret the constitution and override the verdicts of any other court. The top judicial body's rulings have a huge impact on everyday life in America. This venerable institution has made controversial decisions on issues like abortion, discrimination, and health care reform. The Supreme Court regularly appears in the news, so people often have questions to ask about it.
1. Q. How did this institution start its work?
A. The court originally consisted of only six justices. Its initial session took place in February 1790, and John Jay served as the chief justice. The associate justices included William Cushing, John Rutledge, James Wilson, John Blair, and James Iredell. They delayed the meeting for one day because three members failed to show up. It took place at the Merchants' Exchange building in New York. The court moved to Philadelphia about one year later, and it didn't hold meetings in the nation's capital until 1801.
2. Q. Can anyone tour the Supreme Court?
A. This legal institution lets the public visit its courthouse on weekdays. It usually attracts the most guests at springtime. People don't need to pay entrance fees or make reservations. After passing a security screening, visitors may watch a film, hear a half-hour lecture, and browse various exhibits. The staff allows video recording and photography but doesn't permit them in the courtroom. Before guests leave, they can eat lunch in a cafeteria or buy souvenirs at the gift shop. Many visits take around 90 to 120 minutes, according to the Supreme Court website. However, this estimate doesn't include security delays.
3. Q. Who can become a justice?
A. Federal law allows the president to nominate almost anyone; justices don't necessarily have to possess law degrees. Likewise, there's no minimum age and it doesn't matter if an appointee came from another country. The ages of nominees have ranged from 32 to 65. In 1941, a man with no high school diploma or college degree joined the court. James Byrnes learned about the law on his own and passed a bar examination when he was 23 years old. Although the Constitution didn't establish any specific qualifications for the president to uphold, the U.S. Senate must approve all nominees.
4. Q. Who had the most or least influence on this court?
A. George Washington nominated more justices than any other president, and Franklin Roosevelt appointed nearly as many. On the other hand, four national leaders missed the chance to recommend new members. They include Jimmy Carter, William Harrison, Andrew Johnson, and Zachary Taylor, according to the History News Network. Most presidents try to advance their goals by adding justices with similar political views. Only 12 percent of all appointees had a different party affiliation than the leader who selected them. Some presidents choose to announce chief justice nominations on prime-time TV.
5. Q. How is the chief justice different than the others?
A. This official appoints certain federal judges, leads the Supreme Court, and arranges its schedule. A chief justice decides who will write the majority's opinion and determines when the court will release a verdict to the press. He or she also has a few extra duties involving national politics. For example, this justice acts as the judge when senators attempt to impeach a president. The chief reads the oath of office at presidential inauguration ceremonies as well. Unless impeached, the Supreme Court's leader stays in power for life.
Although the courthouse location and number of justices have changed, this institution's basic structure remains much the same after over two centuries. The Supreme Court continues to play a highly influential role in American society. If you have more questions about it, consider reading a former justice's biography or enrolling in a university law course.
You might also like: Top 10 Best Value Online Bachelor's Degrees in Paralegal Studies