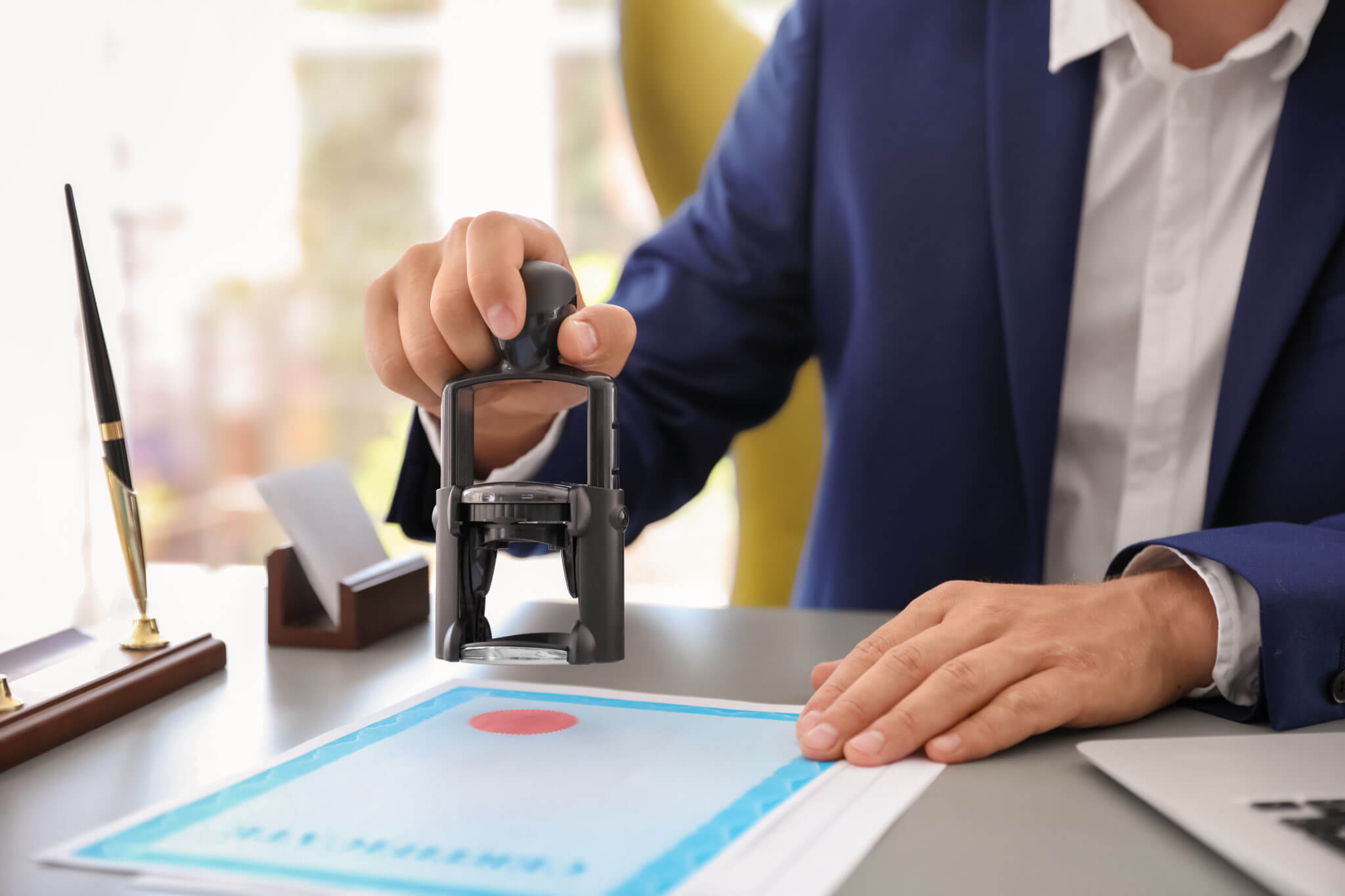 Judicial Clerks: Five Ways They Are More Than Administrative Aides
Legal Research
Services to Jurors and Witnesses
Attend Trials and Hearings
Conduct Witness Interviews
Oversee Legal Library
Many people considering a career as a judicial clerk may not realize that there are differences in job responsibilities depending upon whether they work in a trial or an appellate clerkship. Duties also depend upon the judge for whom they work. Although the term seems to reference an administrative job, legal clerks are often apprenticing judges or even lawyers at the beginning of their careers. Appellate and trial-level clerks have the same responsibilities in general, but trial clerks have more duties due to the process of litigation. According to the Bureau of Labor Statistics, the mean salary for both types of legal clerks is $59,890, although the salary is somewhat determined by the geographical area in which the clerk is employed. Here are five common responsibilities of legal clerks.
1) Legal Research
These clerks read reviews and research laws and statutes before cases come to court. At times, they may make recommendations for possible motions hearings. Appellate clerks may screen cases to determine which cases would be better heard in oral arguments. They also read statements from both parties and make a synopsis for the judge. Legal clerks collect and organize all court materials the judge will need while hearing the case and make condensed notes so that he does not have to take valuable court time reviewing them.
2) Services to Jurors and Witnesses
A legal clerk may serve copies of plea agreements to the opposing counsels. He may also conduct settlement conferences, or at least attend them. These legal professionals also often arrange transportation and accommodations for witnesses or jurors, if they need them. Legal clerks may also arbitrate disputes between parties. This is especially true of appellate clerks.
3) Attend Trials and Hearings
Attending trials and hearings is important because the legal clerk is usually responsible for maintaining the judge's calendar. He or she enters dismissals and records continuance dates. The clerk is also the person to whom the judge looks for former rulings and requirements when facing a defendant who may not be complying. In the case of a "sitting," which is when a panel of judges hears a series of cases, one judge is chosen to write the opinion of the court. It often falls to the clerk to write the draft with the judge's instructions. Writing the opinion involves copious legal research into precedents and statutes. If a clerk's judge dissents, the clerk must draft the official dissenting document as well.
Recommended: Top 10 Best Value Online Bachelor's Degrees in Paralegal Studies
4) Conduct Witness Interviews
It is often the responsibility of the legal clerk to interview witnesses and take sworn statements. This is especially true of the trial -level judicial clerk. Additionally, as the judge's representative, the clerk might be asked to conference with attorneys. This is at the discretion of the judge.
5) Oversee Legal Library
The judicial clerk is responsible for building and organizing a legal library of case statistics, documents, affidavits, and other records. This is true whether he works alone or oversees a staff. There must be a trustworthy filing system and the ability to retrieve files quickly and at will. This responsibility includes all electronic data as well as paper files and involves mailing information to clients as well as sending, receiving, and storing faxed material.
The position might sound like the job of a secretary, but legal clerks must understand the law and know where to find information. Many judges and attorneys of long-standing began their careers as judicial clerks.