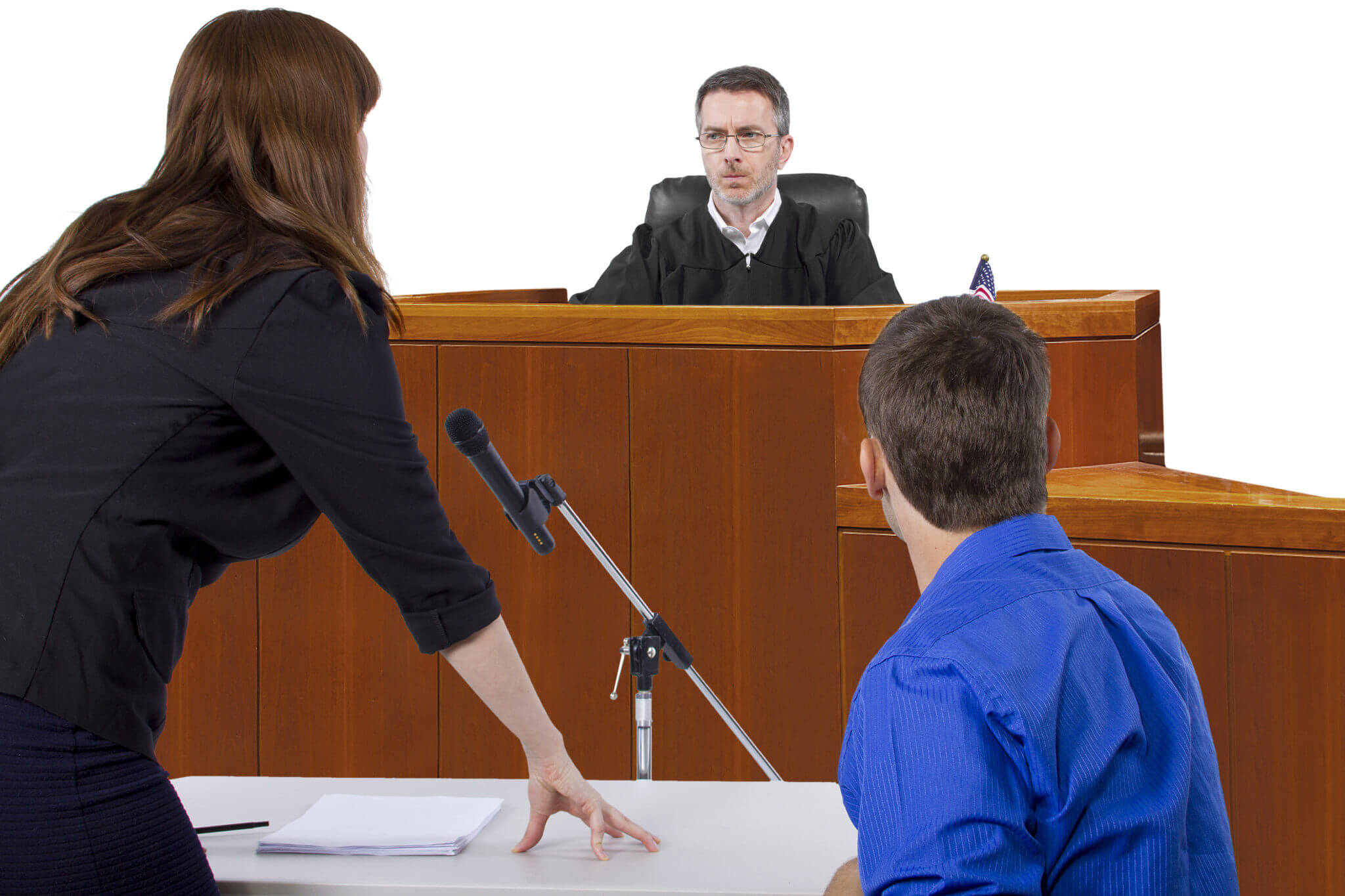 Career Settings in Criminal Law for Paralegals
• Private Criminal Defense Paralegal
• Public Defender Paralegal
• Law Clerk
• Criminal law paralegal
• Legal/Criminal Transcription
Individuals completing legal studies programs can typically find several career settings in criminal law for paralegals. Paralegals are valuable additions to any law firm because they allow attorneys to save time and money. Because paralegals perform a lot of the duties previously performed by the attorneys, having a paralegal on staff allows the attorney to see more clients throughout the course of a day. Working in criminal law can be an exciting career path, especially with so many jobs available. Here are 5 career settings in criminal law for paralegals.
Related resource: Top 10 Online Paralegal Degree Programs
1. Private Criminal Defense Paralegal
Private criminal defense paralegals work for private law firms, often law firms who specialize in criminal law. Individuals who can afford a good attorney often choose a private law firm, and they almost always use the services of paralegals. Working with a private criminal defense firm allows paralegals to become almost experts in criminal defense and all it involves. In addition to performing various tasks in the office, paralegals may also specialize in evaluating jurors and advising attorney on who they perceive to be good jurors. They may also work with private investigators to learn as much as possible about the prospective juror.
2. Public Defender Paralegal
Because the Sixth Amendment guarantees every defendant shall have counsel, the courts provide defendants with public defenders if they cannot afford to hire an attorney. Public defenders have a very large workload, which bodes well for paralegals looking for career settings in criminal law. Paralegals working with public defenders often find the position to be very demanding and the pace to be hectic. Their work revolves around finding evidence that the defendant is not guilty or will be found not guilty by the court. Public defender paralegals generally do a larger variety of legal work than if they were working in private practice because public defenders are so overworked. Their work may involve interviewing witnesses, handling intake and communicating with the defendant.
3. Law Clerk
Working as a law clerk may be slightly different than working in a law firm, but many paralegals pursue this career because it offers so much variety. Law clerks offer assistance to judges and lawyers in courtrooms, law firms and similar legal settings. This is a very popular job, which makes it a competitive field. They help during the course of a case by preparing and examining legal documents like legal complaints, petitions and affidavits. Law clerks also give the judge information on a case that's about to be presented to the court. They also act as a liaison between judges, attorneys and clients.
4. Criminal law paralegal
A criminal law paralegal may find his or her work very interesting because the work is not just defending a client or helping to prosecute a client but rather a little of everything involved in criminal law. Criminal law paralegals do a lot of the administrative duties in the office to free up more time for the attorney. The paralegal may also assist the attorney during the actual court cases. The criminal law paralegal can do almost the same things as the attorney other than giving advice to the client, billing the client, or performing a deposition.
5. Legal/Criminal Transcription
Working as a legal/criminal transcription specialist is often a career choice for a paralegal who is interested in doing something a little different but still working in the legal system. Legal transcriptionists may work for a specific law firm or may work as an independent contractor on an as-needed basis. The legal transcriptionist must have multi-speaker transcription experience and experience transcribing audio content of law enforcement interviews, court proceedings, criminal investigations, and similar law enforcement audios. Paralegals often find this work ideal because, depending on the employer, they may be able to work from home.
Paralegals continue to be in high demand and are expected to see job growth of 12 percent between by 2028 as reported by the U.S. Bureau of Labor Statistics. As the rate of crime increases so does the need for paralegals, which opens up the door to many career settings in criminal law for paralegals.