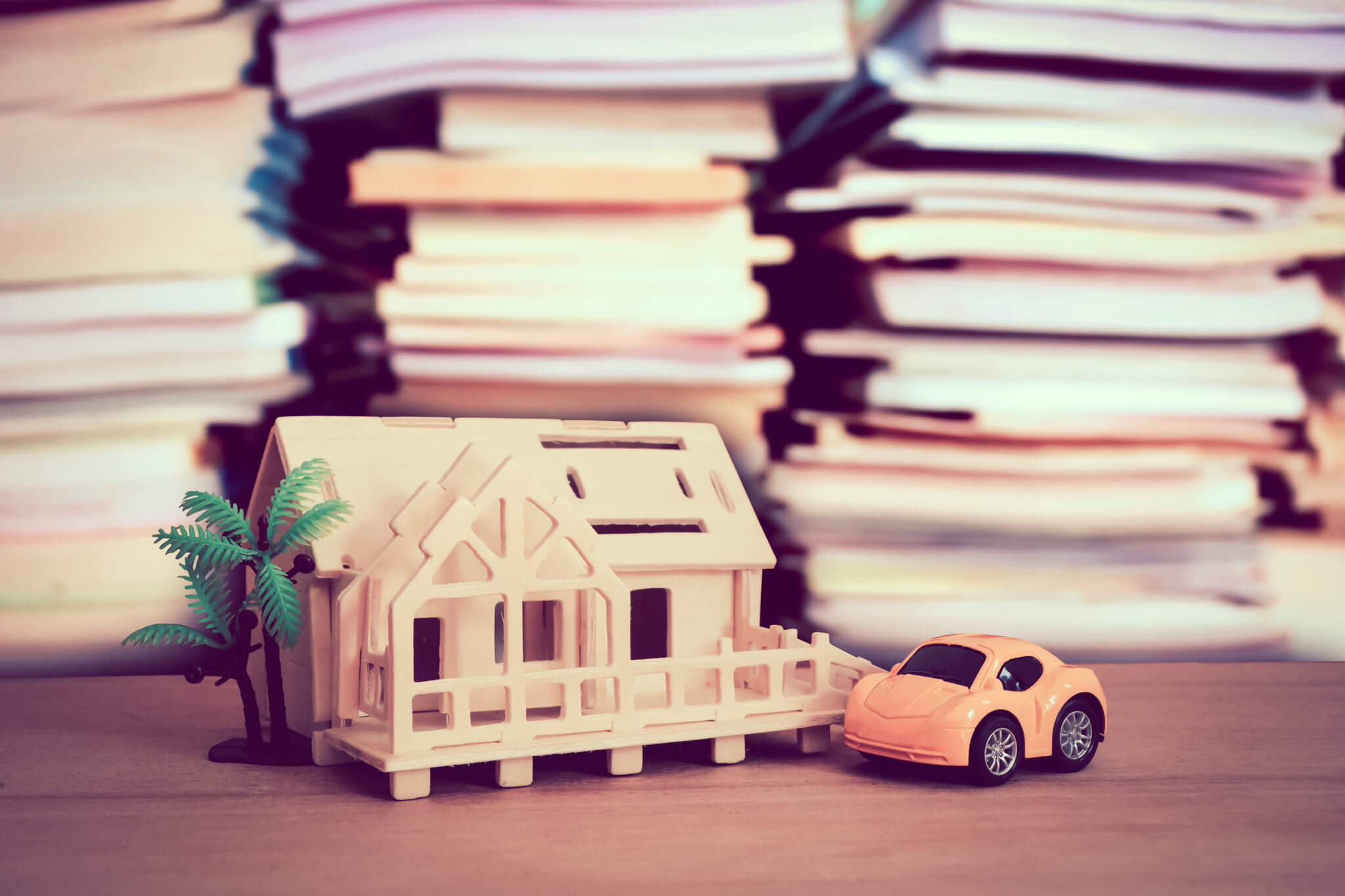 Estate Planning for Dummies: Five Helpful Books
Beyond the Grave, Revised and Updated Edition: The Right Way and the Wrong Way of Leaving Money to Your Children (and Others) by Jeffrey Condon
The Legacy Journey: A Radical View of Biblical Wealth and Generosity by Dave Ramsey
8 Ways to Avoid Probate by Mary Randolph
Family Trusts: A Guide for Beneficiaries, Trustees, Trust Protectors, and Trust Creators by Hartley Goldstone, James Hughes, and Keith Whitaker
The Executor's Guide by Mary Randolph
At its core, estate planning is all about designations and law and how valuables and other assets are handled upon one's passing. For the layperson, this can seem like a daunting subject, but with some good resources, this area of substantial importance can be handled like a pro. To that end, for those interested in learning more about estate planning, these five books are among some of the top picks for the layperson on the subject.
Related resource: 10 Most Affordable Online Associate's in Paralegal Studies Degree Programs
1. Beyond the Grave, Revised and Updated Edition: The Right Way and the Wrong Way of Leaving Money to Your Children (and Others) by Jeffrey Condon
Author Jeffrey Condon is an attorney with several decades of estate experience, and in this great selection, he takes the reader through the whole estate process with that experience. Learn what to be sure of and what to avoid, as mistakes in this process can truly be costly. In addition, Condon reviews all of the tax liability issues also associated with estates and their planning and administration.
2. The Legacy Journey: A Radical View of Biblical Wealth and Generosity by Dave Ramsey
For many, estate planning is exclusively about the appropriation of assets to friends, family, and other familiars. In The Legacy Journey: A Radical View of Biblical Wealth and Generosity, however, author and noted philanthropist Dave Ramsay takes a different approach. Here, those concerned with philanthropic acts and charity assignments from their estate can learn exactly how to make it all happen as smoothly as possible. Structured trusts are especially covered in this very helpful piece.
3. 8 Ways to Avoid Probate by Mary Randolph
Per the American Bar Association, the probate system is essentially a court system that is designated for handling matters of estate not properly addressed via a living will before one's passing. This process is also one that can be lengthy, not necessarily end in the departed's wishes, and even financially costly to the contents of the estate. From the details of probate to the ways around it, 8 Ways to Avoid Probate by Mary Randolph is an excellent guide for everyone that covers it all.
4. Family Trusts: A Guide for Beneficiaries, Trustees, Trust Protectors, and Trust Creators by Hartley Goldstone, James Hughes, and Keith Whitaker
One very important vehicle for the carrying out of wills and estates is that of the trust. But how exactly do trusts work, and what kind of trust best suits the situation at hand? This thorough roadmap for setting up trusts to administer estates covers it all, from trustees and grantors' roles to avoidance of creditor and other liens against the process.
5. The Executor's Guide by Mary Randolph
The Executor's Guide, yet another great by estate expert Mary Randolph, provides a comprehensive guide to estate administration. In this piece, Randolph covers shortcuts around probates, designation of assets, and the handling of associated debts. Of additional value is the book's exclusive attention placed on the often sensitive area of handling family and friends in the estate process.
Estate planning is not everyone's favorite subject, but it is an important one nonetheless. Knowing how to handle this area of life necessity is also important, as it saves time, money, and frustration in the end. These five books about estate planning are among some of the best picks for this very subject right now.