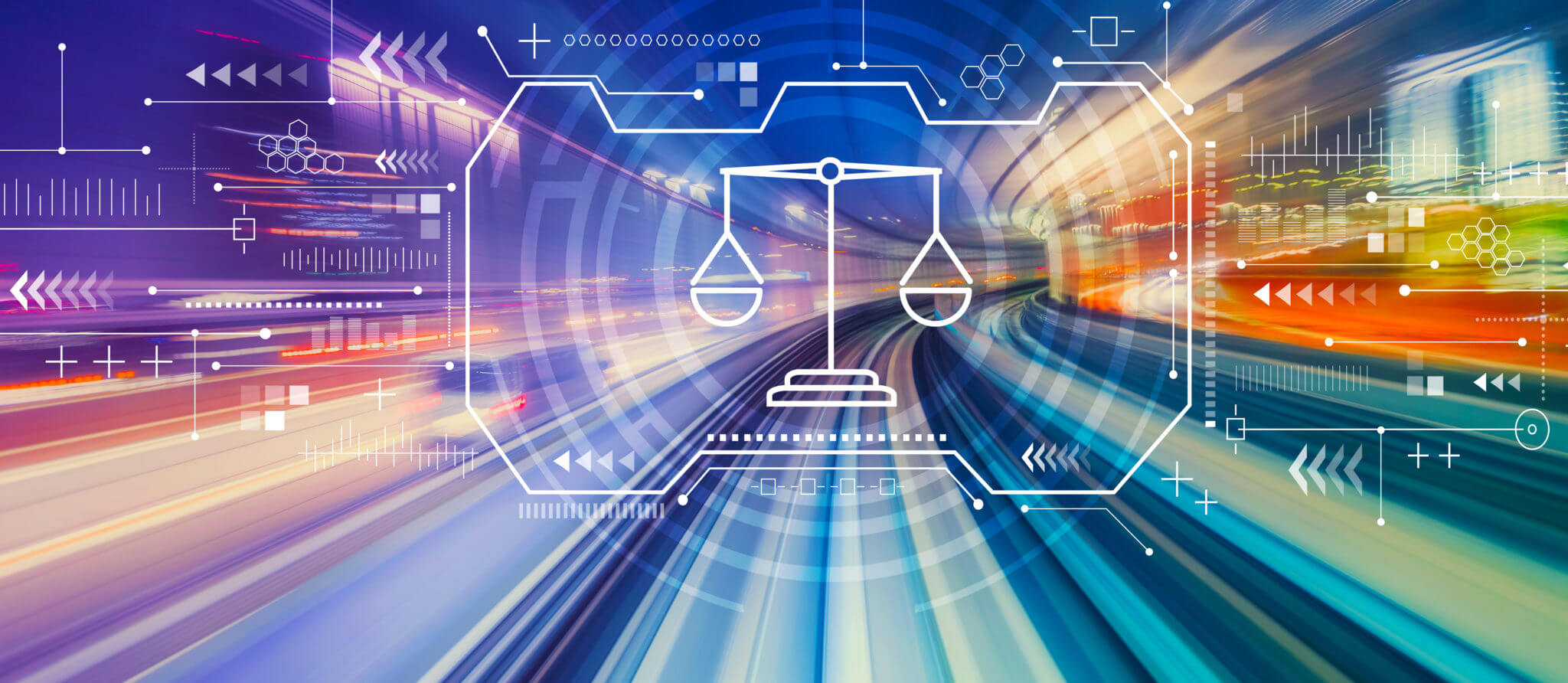 Railroad injury law is surprisingly complex, even by typical legal standards. There are a number of different reasons for this, ranging from the existence of specific laws to protect railroad workers to the simple fact that railroads cross state lines as a matter of course. Because of this degree of complication, specialized railroad law firms exist to help provide clarity and expert, knowledgeable legal services, as needed.
Here are five of the most important areas of specialized legal expertise found within a good railroad law firm:
Real Estate Law
Real estate law is not the primary specialization of railway law, but it is one of the more complicated legal specialties with regard to the big railroads.
There are various reasons for this, such as an interstate railroad's functional immunity to a variety of local laws that would otherwise impact its ability to do business efficiently. These laws range from property to environmental laws, themselves important specializations, but many of the functional effects of a railroad's restrictions (as well as the lack thereof, in certain areas) boil down to real estate law: the acquisition and maintenance of railroad real estate, and how the railroad's operation affects adjacent real estate.
Environmental Law
According to the U.S. Department of Transportation, railroads have a profound impact on the environment. The presence of a railroad in or near a residential neighborhood affects livability in that area, while the operation of any railroad has profound implications with regard to its effects on atmospheric pollution and global warming.
Related resource: Top 10 Online Paralegal Degree Programs
Frequently covered by environmental law are the safety concerns of railroad operation, and there is also the matter of what a train may be hauling: a freight train often carries substantial amounts of toxic materials, industrial byproducts, fuels, solvents, and other hazardous materials, any of which could render an area uninhabitable in the event of a spill.
Highway and Railroad Grade Crossing Litigation
This is one of the two most important legal specialties with regard to firms that specialize in railway law, with the other being occupational injury compensation. More than three out of every four lawsuits concerning railroads that are filed within the United States today concern one of these two areas of legal concern. Intersections between railway lines and highways exist all over the country; accidents involving trains and conventional vehicles are both exceptionally devastating, and particularly common. Lawsuits may be filed over death, personal injury, and property damage. Legal professionals involved in such cases need to be able to evaluate a wide range of information, such as extremes of physics that aren't involved in other traffic accidents.
Property Law
While this is not one of the two core specialties of railway law, property law has its own unique applications where railroads are concerned. The presence of a rail line impacts property values profoundly; for this and other reasons, railroads are frequently sued with regard to the rights of nearby property owners, particularly (but not solely) when a new line is being installed; suits may also be filed in association with large-scale repairs, which can disrupt the flow of traffic in an area. Also a concern are the rights of the railroads as property owners.
Occupational Injury Compensation
Under the Federal Employer's Liability Act, any railroad whose regular business operations involve interstate commerce can be sued for injury compensation by its employees, provided the injury in question occurred during the course of interstate commerce being conducted. This is a particularly important specialty within railroad injury law firms, because a complicated body of law has grown up around the FELA legislation, which has been in affect for more than a century.
Given the many complexities involved in railroad law, it's easy to understand why the services of specialized railroad injury law firms are in such high demand. Their expert legal professionals accommodate physical factors and complicated legal structures that other law firms rarely if ever have to face.