Pursuing a degree in the legal field is a dream for many people. While many of these individuals may not want to go to law school or become a lawyer, there are other positions that are available in law firms across the country. Two of the most common professionals, other than lawyers, that are hired by law firms are paralegals and legal assistants. While many people may feel that paralegals and legal assistants are very similar jobs, there are actually many significant differences.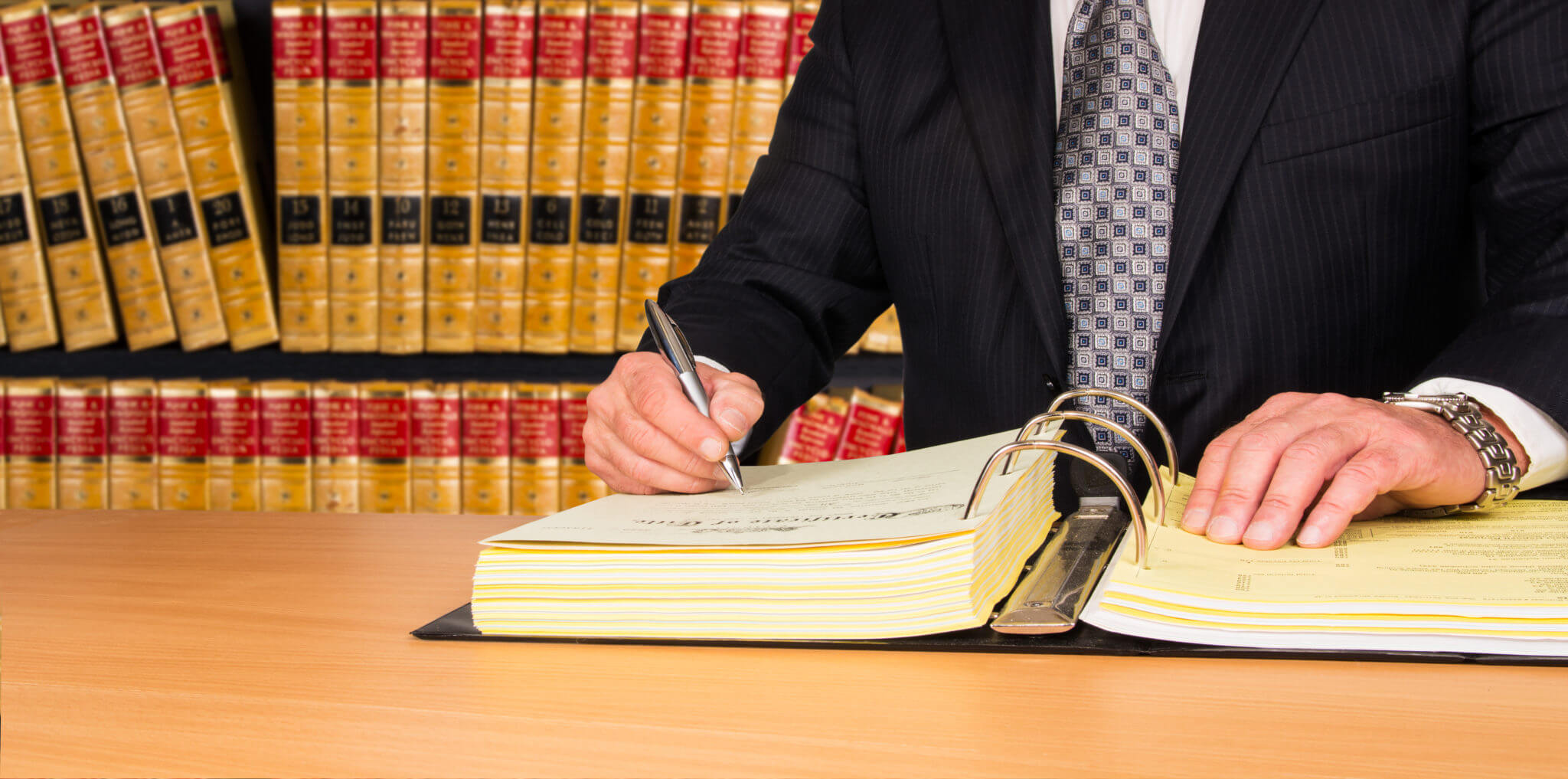 Up until the last 15 to 20 years, the titles "paralegal" and "legal assistant" largely were synonymous. Indeed, even today, among some older members of the broader legal profession, this pair of titles continues to be used interchangeably. With these points noted, at this juncture in the 21st century, there are some differences between a paralegal and a legal assistant. These two terms gradually are coming to signify two different professionals in the legal community.
Overview of the Work of a Legal Assistant
As the position of a legal secretary has taken on more responsibility in the past generation, many individuals serving in this capacity have become known as legal assistants. The term does more accurately reflect the specialized type of work a person once called a legal secretary undertakes. The reality is that an individual with more generalized secretarial skills would not be immediately suited to undertake the duties oftentimes required of a legal assistant in many settings today.
The use of a legal assistant in this day and age is most often seen in law firms, corporations, and more recently in a growing number of governmental agencies as the replacement of the term legal secretary with legal assistant becomes more complete or universal.
Examples of the responsibilities of a legal assistant include:
filing
record-keeping
word processing
frontline communications
assembling filings for court
preparation of client bills
other duties as assigned
The work of a legal assistant typically is not billed to a client in a law firm setting.
Overview of the Work of a Paralegal
Paralegals are playing larger roles in the legal arena today than was the case even a decade ago, according to Forbes. Paralegals today tend to focus on providing more technical assistance to attorneys. For example, paralegals may do legal research and prepare internal memoranda on different matters, all under the supervision of a lawyer.
Paralegals in today's legal world oftentimes are also called upon to tend to a variety of client affairs. In many law firms, paralegals serve as a secondary contact point for clients after the attorney assigned to a case.
Examples of the types of responsibilities assigned to paralegals include:
legal research
client communications
court pleading preparation
trial exhibit preparation
witness interviews
The work of a paralegal typically is billed to a client at a rate established specifically for this assistance.
Paralegal and Legal Assistant Professional Certifications
As both of these professionals are integral to the legal profession, there are now certification programs for both legal assistants and paralegals. The National Association of Legal Assistants now has certification categories for both types of professionals. These are the Certified Paralegal and the Certified Legal Assistant certifications.
Paralegal Vs. Legal Assistant Education
When it comes to the education required for legal assistants versus paralegals, there are differences. The vast majority of paralegals have at least a college degree. Many schools offer paralegal programs that are either two-year associate's degree programs or four-year bachelor's degree programs, in which a person will learn most of the legal basics. Legal assistants, on the other hand, do not necessarily need any education after completing high school.
Related Resources: 
Client Contact Expectations of Legal Assistants vs. Paralegals
One of the main differences between legal secretaries and paralegals is the type of client contact that they have. Legal assistants have administrative roles, through which they perform administrative tasks for an attorney, such as scheduling meetings, taking messages from clients, and collecting information from clients. Paralegals tend to have a different level of contact with clients. Paralegals are not technically able to provide legal advice to a client, but they are involved in the drafting of legal documents and can help to explain what the legal documents mean to the clients.
Paralegal and Legal Assistant Case Preparation Duties
Whenever a lawyer is taking a case to trial, whether it is criminal or civil, a significant amount of preparation has to go into place. Both legal assistants and paralegals are heavily involved in the trial preparation for cases. A legal assistant will work to organize working files, organize documents for attorney review, and help to schedule meetings for the attorney and paralegal. A paralegal will be involved in a more detailed role. They can help to perform research on the case, spend time interviewing potential witnesses and parties to the case, and help to prepare arguments and statements that will be given in the courtroom. Once the case goes to trial, the paralegal will be able to provide assistance to the attorney as well, often attending the trial with the attorney.
Salaries
Another key difference between a legal assistant and a paralegal is the overall compensation. Due to the higher amount of education that is required and the type of work that is completed, paralegals tend to earn much more. Most paralegals will make an average of nearly $75,000 per year according to Salary.com, and those who are in management positions at bigger firms can earn over $100,000 per year. This is compared to assistants who normally will earn closer to $49,000 – $67,000 per year, depending on experience, and likely will not have as much potential for future career advancement.
In conclusion, two of the most commonly hired positions at law firms are paralegals and legal assistants. While most people believe that these two positions are very similar, there are actually many differences between the two jobs and what it takes to become either a paralegal or a legal assistant.