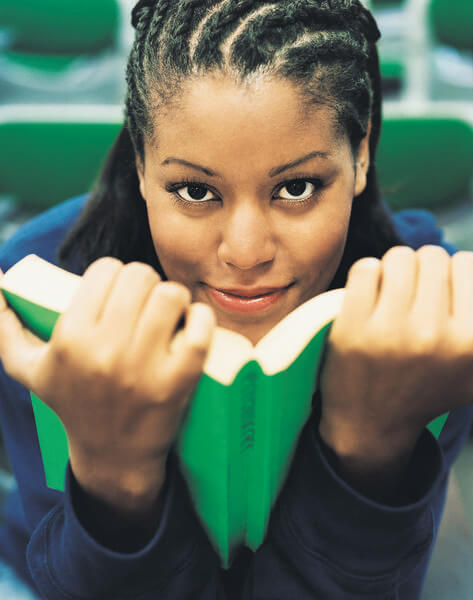 If you would like to start a career in personal injury law but you do not want to earn a law degree, you may want to consider becoming a personal injury paralegal. While they do not practice law, paralegals play a vital role in the legal field and are high in demand. It can be very helpful to learn about your duties and responsibilities as a personal injury paralegal before you study or try to compete for a position in this occupation. Read this guide to a day in the life of a paralegal working in a personal injury practice, and only then can you decide if this is what you want to do for the long term.
What Are the Daily Responsibilities of Personal Injury Paralegals?
A majority of lawyers will specialize in a specific area of law, and personal injury law is one of the leading practice areas in the nation. Since so many different personal injury claims are filed on a daily basis, lawyers are accepting the cases and signing retainers to provider their services are in need of assistance. Paralegals provide this assistance and have a long list of responsibilities that they take on from the time of case inception through settlement. Some of the tasks can be tedious and mundane and other high-level tasks can be more interesting.
Depending on the size of your law firm and how much experience you have, you could interview potential clients, provide customer service to existing clients, speak will attorneys, coordinate with staff, draft pleadings and correspondence, order medical records, review incoming records, draft demands, review witness lists, compile discoveries and organize case files. Some lawyers who take on very high profile cases may also ask you to put in extra hours with other assignments to prepare for an upcoming trial when necessary. As you can see, some days may be like others and some may be fast-paced and exciting.
How To Become a Paralegal in a Personal Injury Practice
You need to have a specific set of qualities and also a specific skill set to work as a paralegal. Some of the qualities are inherent and others are learned. If you are naturally an organized, multi-tasker who is an efficient worker who can prioritize and work in a fast-paced environment, you are one step closer to attracting attention from a law firm who needs someone who has a positive attitude.
In addition to the qualities above, you should consider getting formal training by enrolling in a Paralegal program. Paralegal studies programs help you develop your written and oral communications skills, your knowledge of IT programs used in legal environments, and your knowledge of conducting research. You can also specialize in personal injury, where you will learn medical terminology so that you are a more valuable asset when you review medical reports.
As you are comparing all of the thousands of onsite and online paralegal studies programs that you can take, it is important that you do your research. It is recommended that you only take your courses with a school that has applied for and earned approval through the American Bar Association. By doing this, you know that you will get what you pay for as you study to enter the paralegal field specializing in personal injury law.