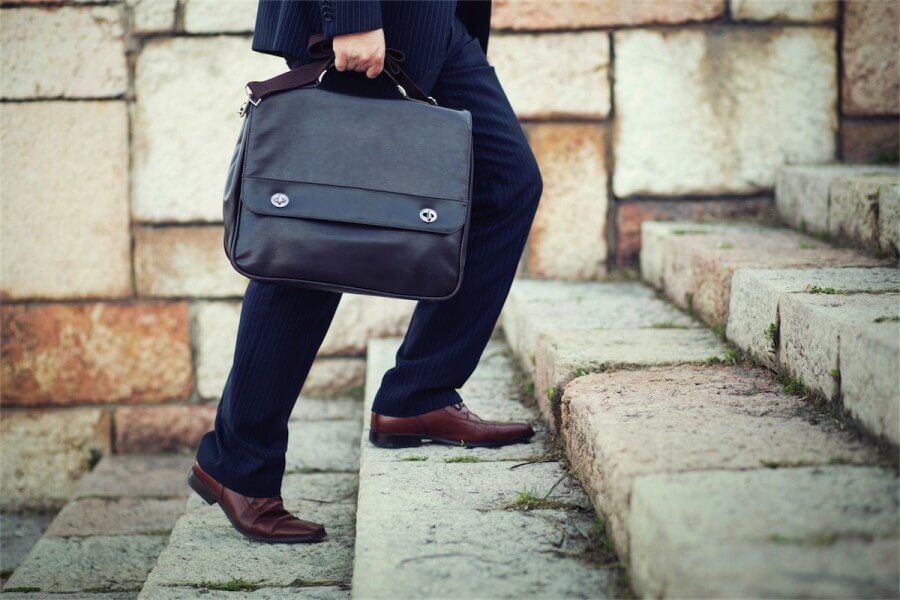 Specific law clerk job responsibilities ultimately depend on the size and nature of the law firm, but most law clerks do share basic similar duties.
Entry-Level Law Clerk
Entry-level law clerk job responsibilities are often similar to file clerks and paralegals. They regularly categorize and maintain research and investigation documentation. They collect and organize factual information related to litigation procedures. They must track case statuses, draft documents and conduct basic legal research. They sometimes assist senior law clerks with preparing notebooks for trials, pleadings and evidentiary hearings. They will also be responsible to schedule judge's calendars and coordinate witnesses and hearings. Beginner law clerks will spend a large amount of time using paper filing and legal software systems to enter and access data.
Senior Level Law Clerk
Experienced law clerks may act as arbiters, conciliators and temporary judicial officers. They regularly research, interpret and apply laws and court decisions. They screen and prepare court documents for their judges. They review and edit legal orders, opinions and memorandums. Sometimes, they assist judges in making legal determinations through offering suggestions and performing research. They often interact with court and state employees as well as attorneys and paralegals. Senior law clerks act as representatives for judges as they contacts attorneys and other relevant parties to gather information, schedule proceedings and obtain status updates. Senior law clerks often watch over other law clerks by monitoring their case loads and guiding them through complex legal processes.
Employment Prospects
Many law clerks find gainful employment through the American Bar Association's website. Another way to directly obtain employment is through a formal clerkship, such as through the federal courts' Online System for Clerkship Application and Review (OSCAR).
Resource: Top 10 Online Paralegal Degree Programs
Aspiring law clerks should note that while every state court has their own internal hiring schedules, many federal judges arbitrarily hire law students one to two years before graduation. When creating a cover letter, law students should be familiar with the personality of the target judge because some judges are either highly traditional or unconventional. When submitting a resume, many law students make the mistake of mechanically listing every legal achievement since they started high school. Instead, law students should simply highlight their impressive legal accomplishments.
Tips for Prospective Law Clerks
Law clerks must wear many hats at work throughout the day. They act as writer, scheduler, administrator and gatekeeper to their judge. To excel as a writer, law clerks should master how to read, review and prepare drafts of appellate opinions and dispositive motion rulings. They should practice how to review the judge's analyses and recommendations in order to maintain quality and consistency. To excel as an administrator, they must learn how to succinctly organize and present detailed facts in chronological order for judges to make timely and accurate legal decisions. Law clerks must master how to properly manage dockets so that matters can be resolved correctly and on time.
In the end, law clerk job responsibilities start out similar to a paralegal, but end up parallel with a senior court officer.